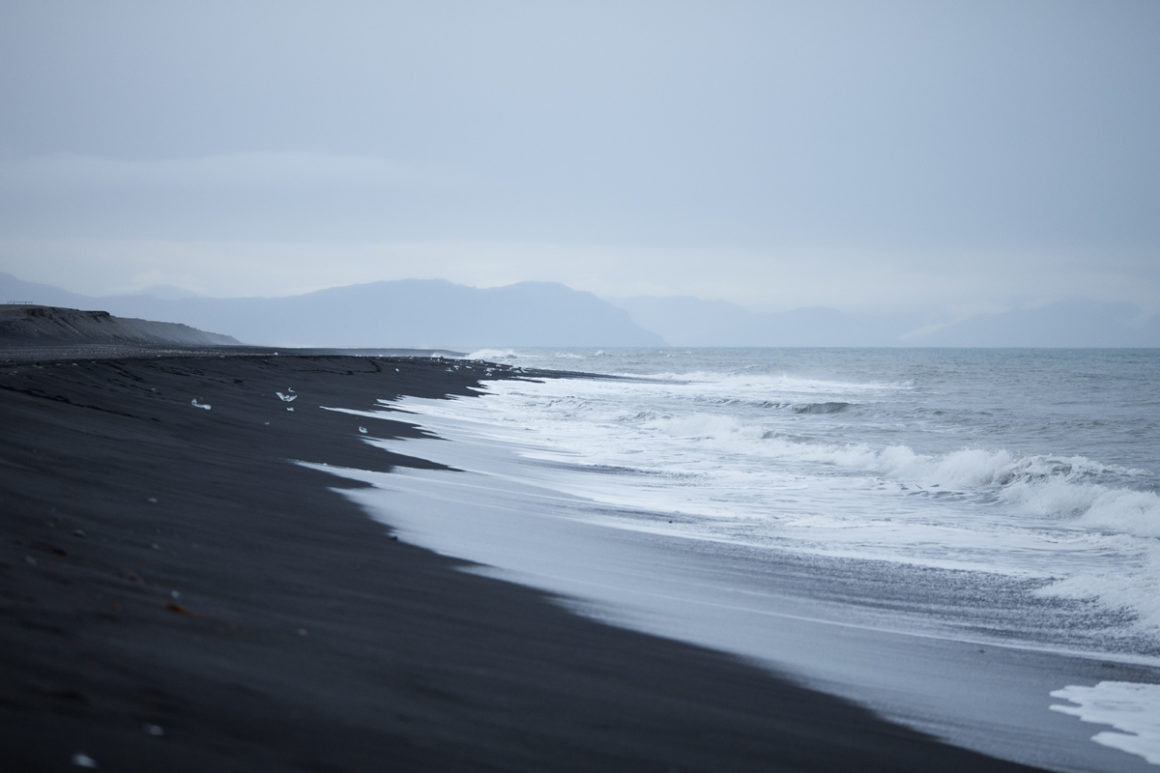 I'm happy to offer private readings online or in person at Tony Stockwell's Soul Space Centre in Billericay, Essex, UK or in Skåne, Sweden. In a private reading, I will connect with your energy and naturally become aware of your spirit and/or spirit in the other world.
How to prepare for a reading?
It is always helpful if you are relaxed and keep an open mind during your reading. If possible, take a moment before the reading and just sit quietly, ideally undisturbed, and perhaps listen to some music you like and just relax. If you are wishing for someone in the spirit world to come through, then hold them in your mind and perhaps think of a memory with them that makes you smile and invite them to spend this time and reading with you.