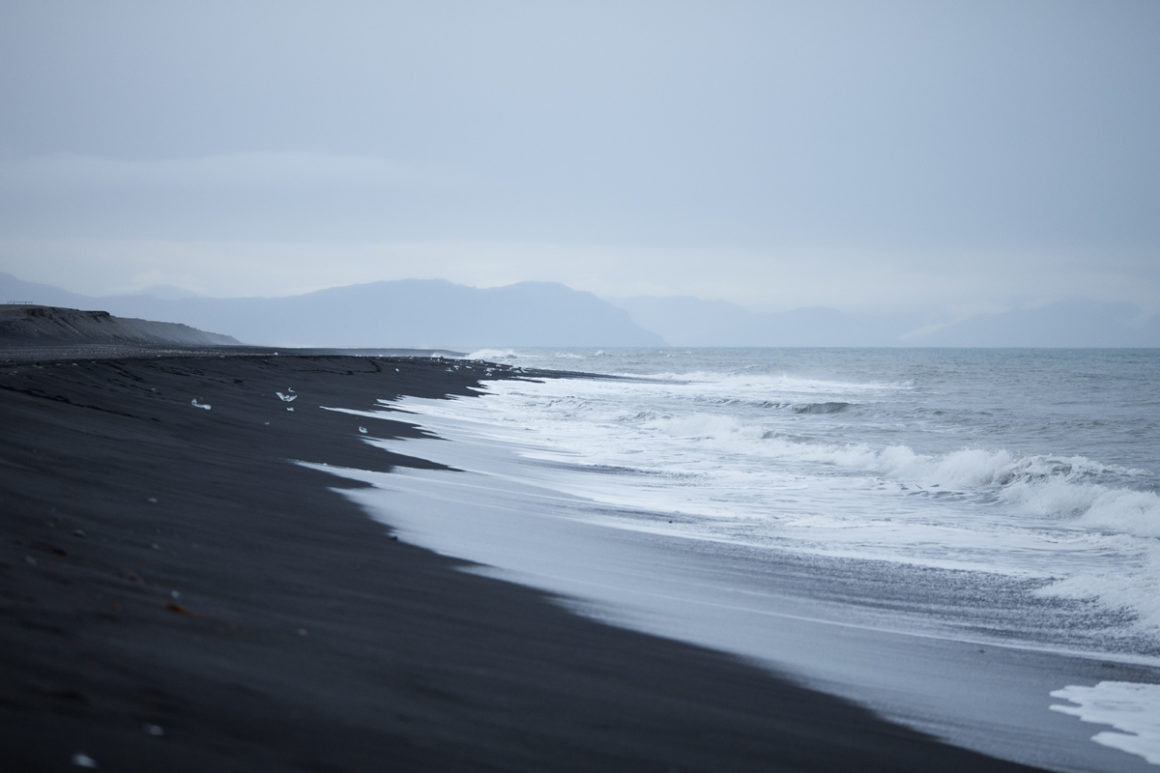 I'm happy to offer private readings online or in person. In a private reading, I will connect with your energy and naturally become aware of your spirit and/or spirit in the other world who wish to connect with you. I offer mediumship readings, psychic readings, soul readings and spiritual assessments. You don't need to specify what type of reading you like to book prior to the reading, but if you have a preference, please let me know at the start of the reading.
Mediumship Reading. The focus is on spirit in the other world, your loved ones who have passed. The aim is to bring evidence and communication of the other world.
Psychic Reading. The focus is on you and your life. This reading will help you to bring clarity within your life. This may relate to work, relationship etc. Remember that we are masters of our own lives and we can change our mindset and direction at any time and therefor change our pathway. Nothing is set in stone!
Soul Reading. The focus is on you as a soul being and your soul's journey. This reading will help you gain a better understanding of who you truly are and how you can live more abundantly spiritually.
Spiritual Assessments. This reading will bring you clarification within your spiritual work and development. Therefor, spiritual assessments are only available for students in spiritual development. If you like to book a spiritual assessment, please let me know when you book your reading.
How to prepare for a reading?
It is always helpful if you are relaxed and keep an open mind during your reading. If possible, take a moment before the reading and just sit quietly, ideally undisturbed, and perhaps listen to some music you like and just relax for a few minutes. If you are wishing for someone in the spirit world to come through, then hold them in your mind and perhaps think of a memory with them that makes you smile and invite them to spend this time and reading with you.