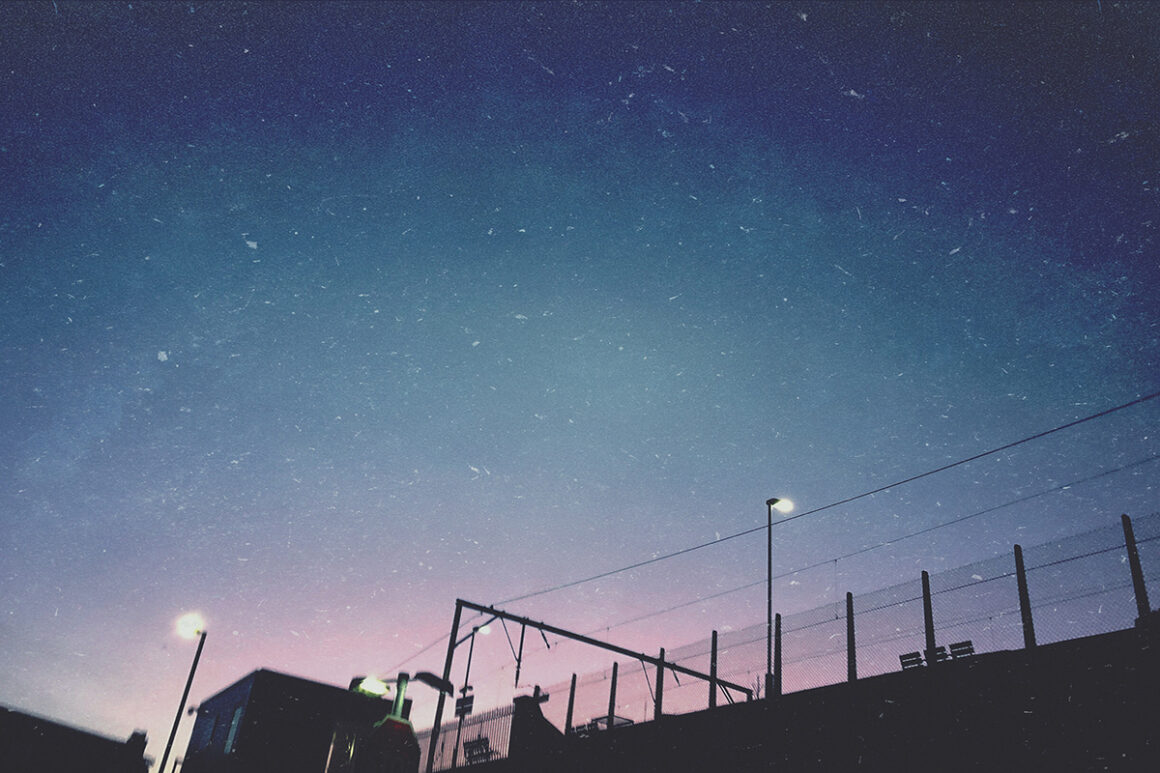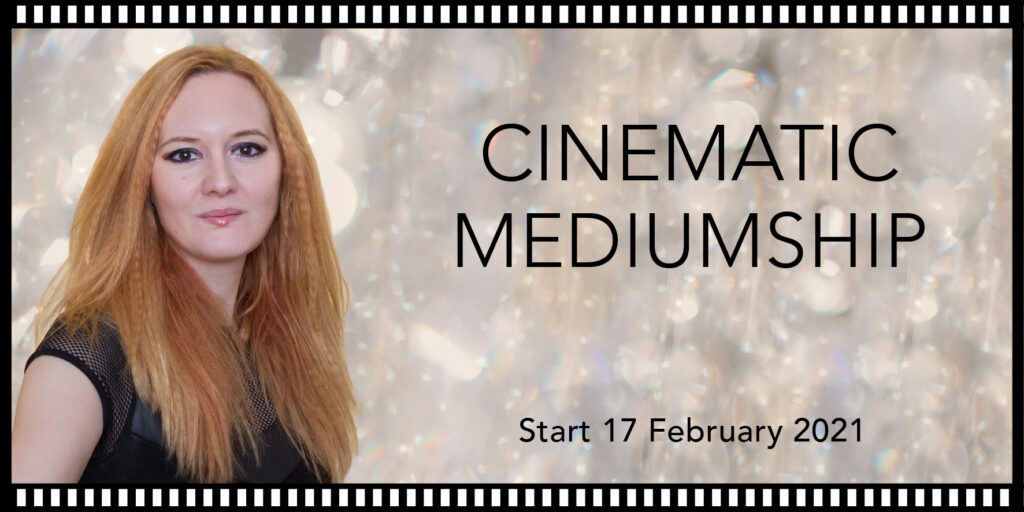 Sales Ended. Start 17 February 2021, online. Mediumship can be presented in different ways and in this course we will look at my favourite style of presenting mediumship, the cinematic style.
We will work towards presenting your mediumship like a movie, where you describe the sounds, the emotion and the atmosphere while picturing the lead spirit in a scene from the story of their life.
The aim is to present scenes that best capture the essence of the spirit and present their story in a compelling and engaging way that moves the audience by the presence of spirit.
This course is suitable for intermediate and advancing attendants of spiritual development. The classes include both lectures and practical exercises, where you will have plenty of opportunity to practise with other attendees.
Dates and times for the online classes:
Wednesday 17 February 19:00-21:00 CET
Wednesday 24 February 19:00-21:00 CET
Wednesday 3 March 19:00-21:00 CET
Wednesday 10 March 19:00-21:00 CET
Wednesday 17 March 19:00-21:00 CET
Wednesday 24 March 19:00-21:00 CET