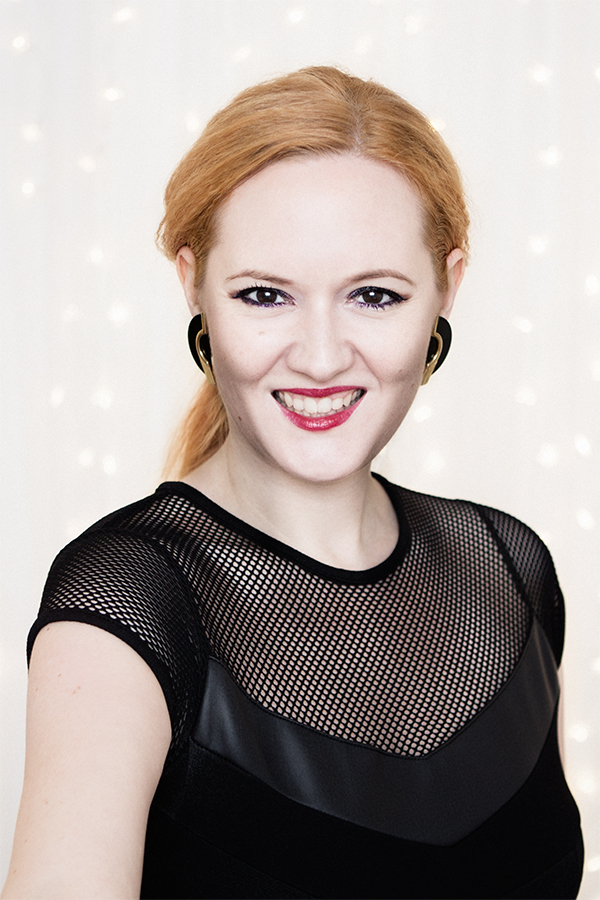 I'm a psychic medium and photographer based in Sweden. Sensing Spirit has always been part of my life and I hope to share the love and joy I have experienced communicating with the spirit world. I demonstrate mediumship publicly and teach spiritual development classes in person and online.
BACKGROUND
I received a M.A. in Literature, B.A. in Bilingualism and a M.Ed. and taught at Nancy University in France. I have attended courses at the renowned Arthur Findlay College in the UK and the Omega Centre in New York. I've demonstrated mediumship abundantly and taught workshops nationally and internationally. I teach various aspects of spiritual development including Mediumship, Trance and Psychic Development.
PHOTOGRAPHY
I hold a diploma in photography from RMIT University Australia and have worked professionally as a photographer since 2010, receiving awards at the Australian Professional Photography Awards and International Aperture Awards. My images have been featured in magazines, on album covers as well as major international wedding sites such as Style Me Pretty, Rock'n'Roll Bride and Once Wed.