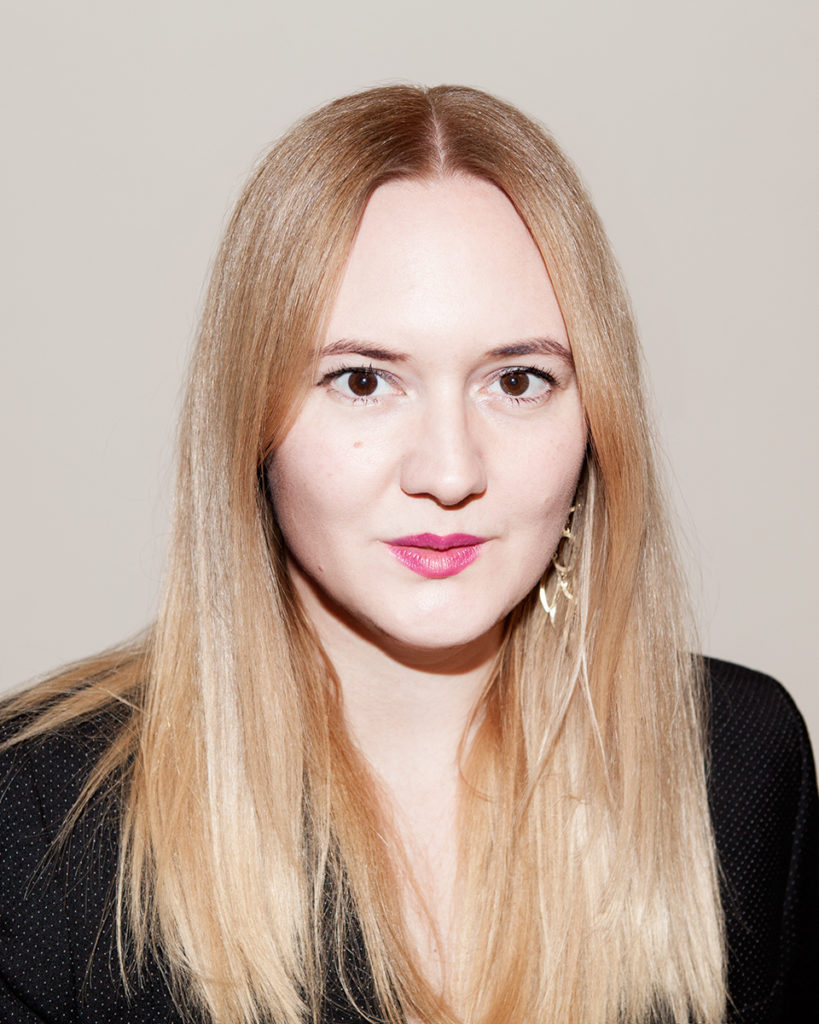 I'm a psychic medium and I demonstrate mediumship publicly and offer private readings. I also teach how to develop our spiritual and intuitive gifts. I hope to share the joy, love and compassion I have experienced communicating with the spirit world.
I was born in Sweden and I sensed the spirit world from an early age. At the age of 15, after the loss of my grandfather, I became more aware of my intuitive abilities. It was natural for me to know of events before they happened. Mediumship wasn't easily available and the creative arts became a way for me to express myself. I have a diploma in photography from RMIT University and I have worked as a photographer since 2010.
MEDIUMSHIP CERTIFICATIONS
I have a Certificate of Advanced Mediumship Development and Certificate of Platform Mediumship from Tony Stockwell's Soul Space. I have also attended a great number of courses in Mediumship, Soul Work, Psychic Detection and Trance at the well-renowned Arthur Findlay College and Tony Stockwell's Soul Space in England. I also did a yearlong tarot course in 2006 in Australia.
TEACHING & LECTURING
I have a M.A. in Literature, B.A. in Bilingualism and a M.Ed. and have previously worked as a university teacher in France. Today, I teach various aspects of spiritual development both online and in person. I run development circles and do private readings at Tony Stockwell's Soul Space in Billericay, Essex, UK.