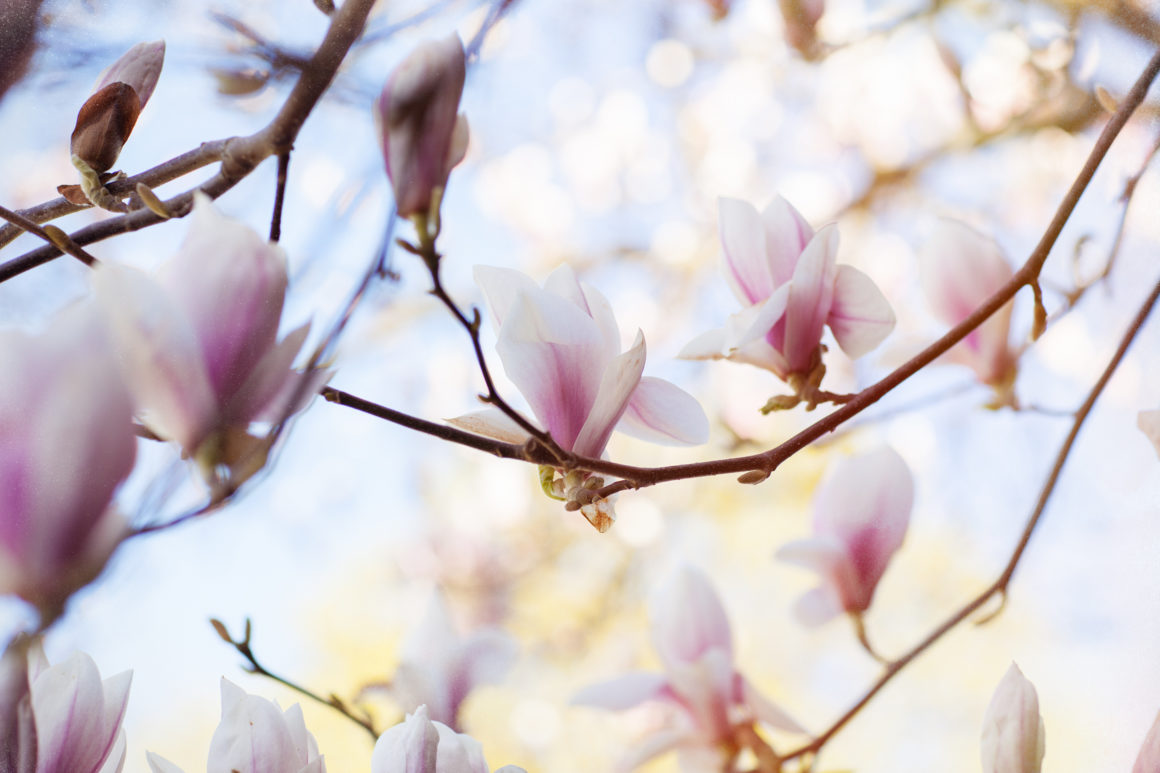 Private mentoring sessions online are open for all levels of spiritual development from beginners to advanced students. I will work with you individually and help you move forward in your development. You may wish to focus on a specific area or look at different areas of your development.
Meditation – Develop inner peace and wellbeing
Energy Work – Understanding & maintaining your power
Soul Work – The essence of who you are and the soul's journey
Trance – Sit embraced by the love of spirit
Psychic Work – Explore your intuitive abilities
Mediumship – Enhance your connection with the spirit world

If you're interested in working with me in this way, please contact me and we can discuss your sessions. I recommend doing a session of 4 mentoring sessions to get more out of the experience, but you're of course welcome to contact me for any number of sessions.