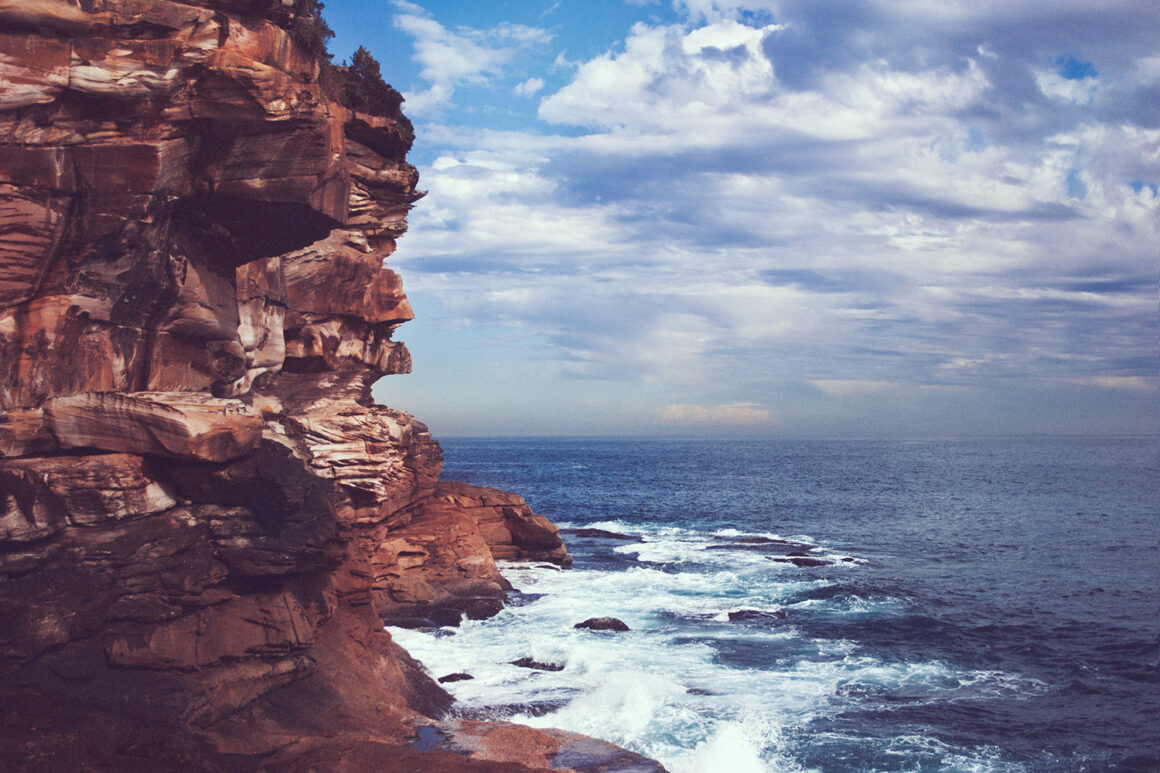 NAMEDROPPER – Getting better at names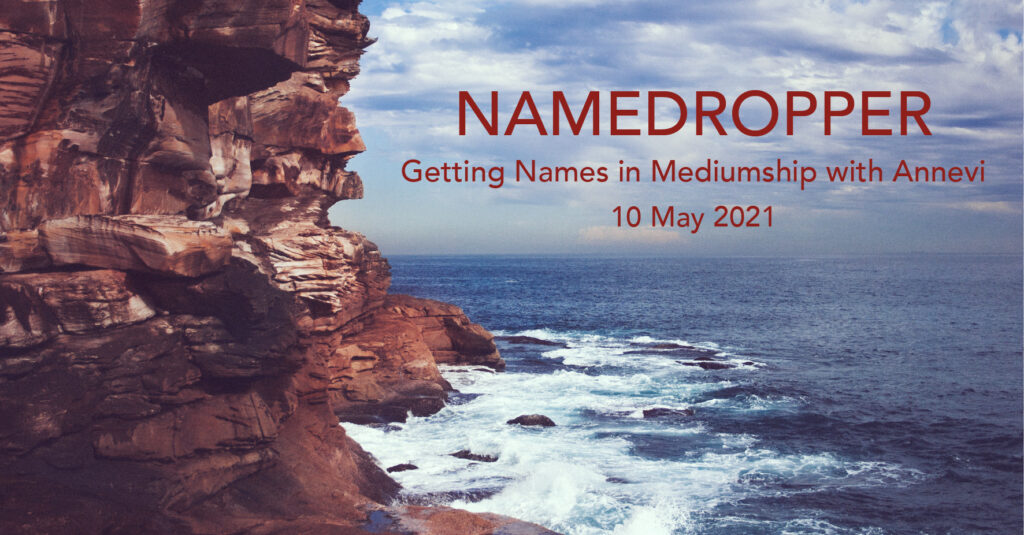 Sales Ended. Start Monday 10 May 2021, 3-week course. This mini 3-week mediumship course is all about practising getting names in mediumship. Although there isn't a quick fix to get names, there are a number of techniques that can help.
While the emphasis will be on getting names, other basic aspects of mediumship, such as making psychic or mediumistic connections, will at times be included.
This course is suitable for everyone except complete beginners of spiritual development. The classes include both lectures and practical exercises, where you will have plenty of opportunity to practise with other attendees.
Dates and times for the online classes:
Monday 10 May 18:00-20:00 CEST
Monday 17 May 18:00-20:00 CEST
Monday 24 May 18:00-20:00 CEST
Time: 18:00-20:00 Stockholm time, Central European Summer Time. This is equivalent to: 9:00 Vancouver /10:00 Denver /12:00 New York /17:00 UK