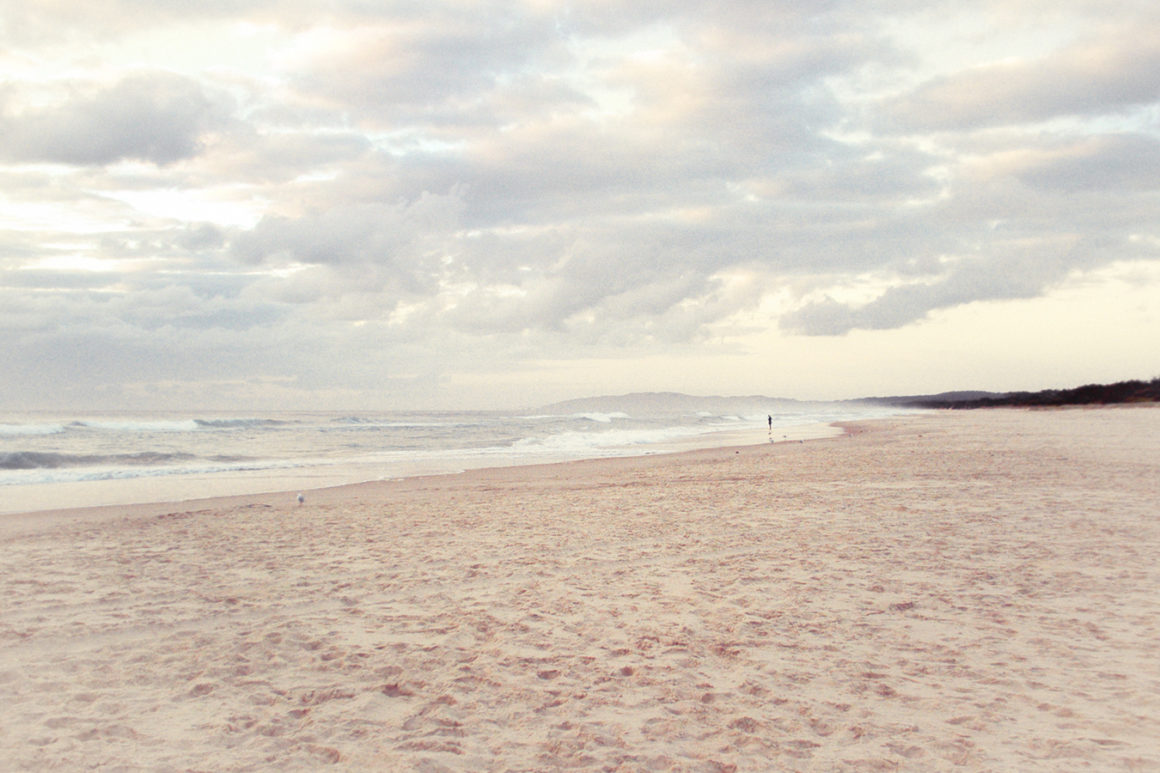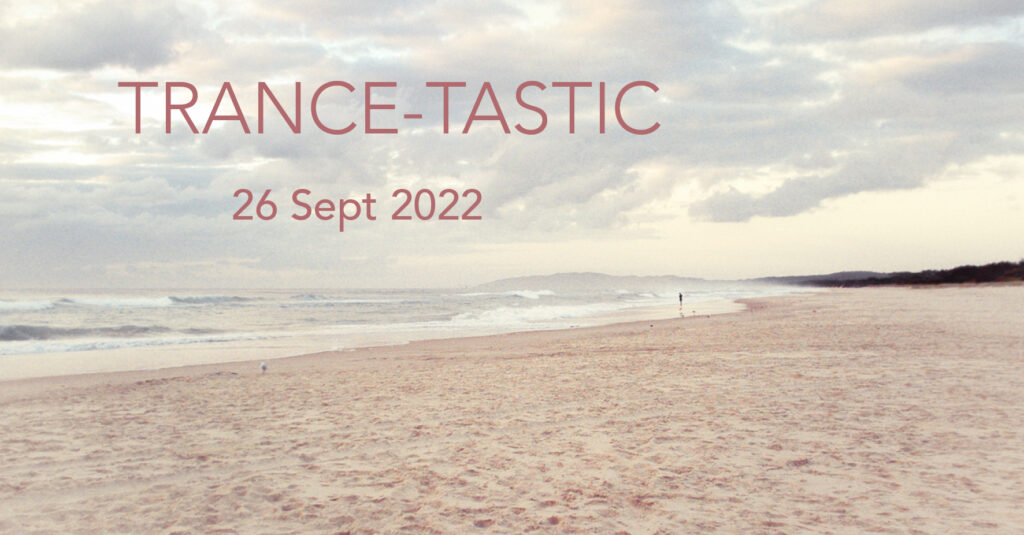 Start 26th September 2022. In this online course (bi-weekly classes) we will look at the trance connection. In trance you relax the body and the mind and connect to the love of your own spirit. From this place, you are able to feel the love of the spirit world and make more profound connections.
We will go through the fundamentals of trance and you will have the opportunity to explore and expand your trance connection.
There is no expectancy of what is to be achieved, but just to sit and allow your own spirit to lead the way. We're reminded of the light within us and trance often leaves us feeling more in harmony with the worlds around us.
This course is suitable for all levels of spiritual development as long as you are able to sit for meditation comfortably. You don't need any prior experience of trance.

Dates and times:
26 September 18-19 CEST
10 October 18-19 CEST
24 October 18-19 CEST
7 November 18-19 CET
21 November 18-19 CET
5 December 18-19 CET

Price: 1400 SEK (Swedish crowns)

To book this course, please use the contact form or send an email to: mail@annevi.com