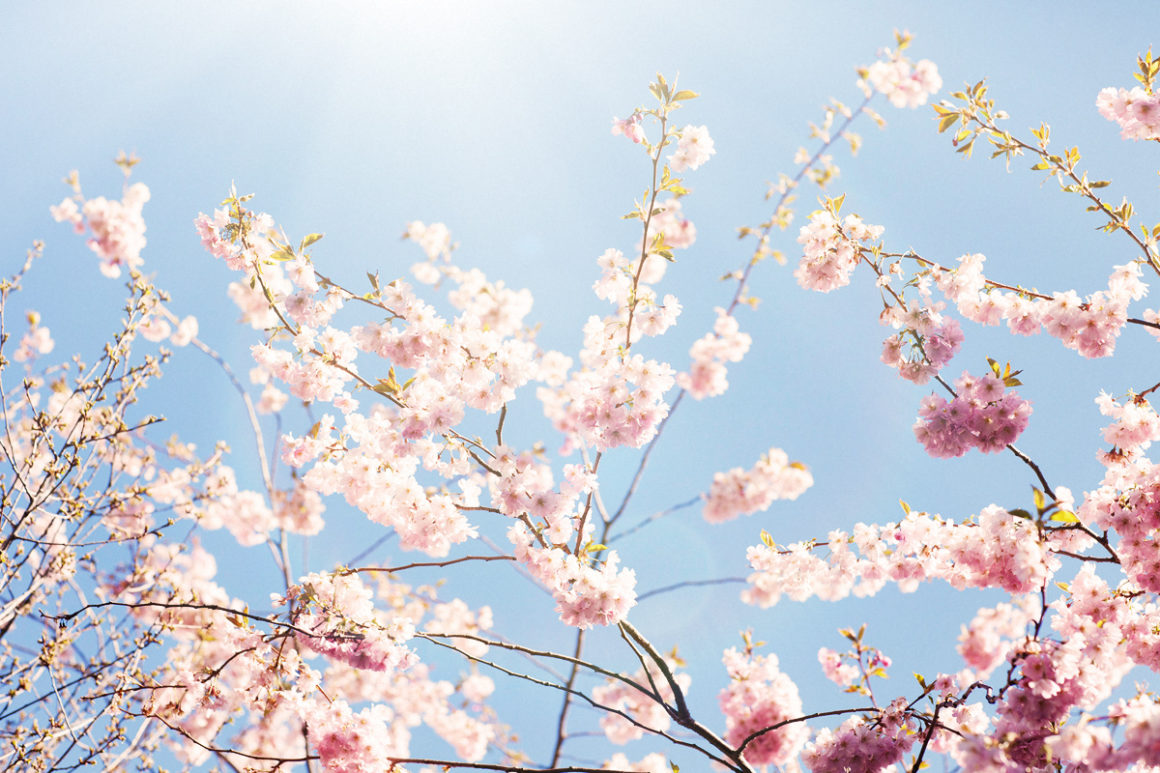 Start 14 November 2019. In this 5-week course we will look at Trance Self Healing. The trance connection allows a closer connection to spirit. As you surrender and invite spirit near, you sit in a space of pure love, embraced by the love of the spirit world but also the love of your own spirit.
Love lives within each and every being. Love is who we truly are and in the trance connection we experience that love even stronger. In this space, we gently start to heal and recharge our physical, emotional and spiritual body. And often find the courage to let go of things that no longer serve us, to help us release and hopefully live a more joyful life.
You will work uniquely within your own energy in this course. There are no group exercises between attendants. Trance takes time to develop and this is an opportunity to sit within the love of your own soul as well as the love of the spirit world and explore trance self healing. It's my hope that the closer connection you will form with spirit in this course will last a lifetime.
This course is suitable for everyone except absolute beginners of spiritual development. You don't need any prior experience of trance.
This online course includes:
• 5 x 1h online sessions. There will be a brief introduction and conclusion of the classes, but the main focus of this course is for you to sit for trance self healing and have your own unique experiences. Annevi will guide and support you.
• Private Facebook group for the participants.
Dates and times for online classes:
Thursday 14 November
Thursday 21 November
Thursday 28 November
Thursday 5 December
Thursday 12 December
Time: 19:00-20:00 London Time (GMT+1)

Limited spaces available. This course cost 100 GBP. For bookings, please contact me using the contact page.
Disclaimer & Legal:
Although this course is advertised for mediumship development, we can't guarantee such development will take place over the duration of the course or thereafter. All courses of this nature are offered as learning experiences only. We are obliged by law to state that differing opinions exist at to the validity of mediumship and that development is often subjective and can't be measured. By agreeing to attend this course you accept that you will be willing to be part of the experiment of mediumship and psychic development and are attending knowing that this is the primary purpose for this course and you are willing to take part in classes and activities related to psychic and mediumship development.