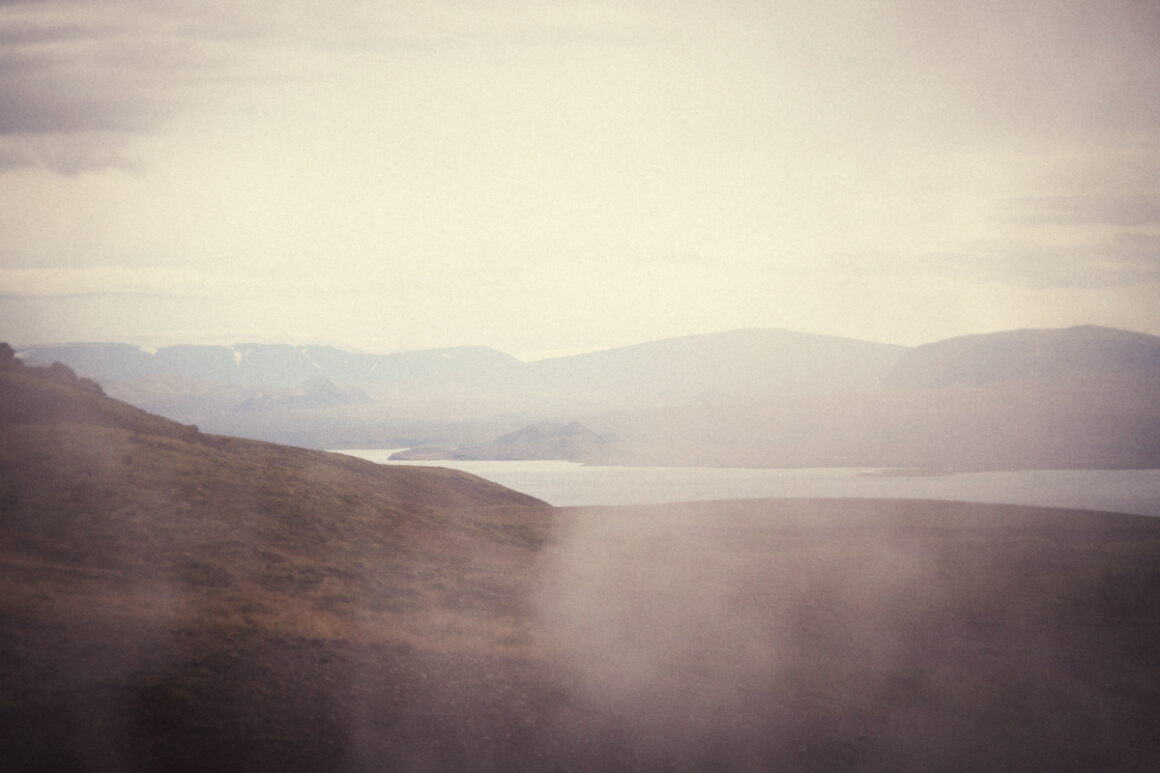 Sales Ended. Start 23 September 2020, online. In this 6-week online course we will look at trance healing. The trance connection allows you to sit in a space of pure love, embraced by the love of your own spirit and the love of the spirit world.
Trance self healing is part of this course as well as sitting for trance to heal others. Trance enhances healing and leaves you feeling in harmony with yourself.
Trance takes time to develop, but with dedication your trance will continue to expand and you will have new wonderful experiences.
This course is suitable for everyone except absolute beginners of spiritual development. You don't need any prior experience of trance or healing.
This online course includes:
• 6 x 1,5h online sessions. There will be a brief introduction and conclusion of the classes, but the main focus of this course is for you to sit for trance healing for self or for other participants in the group. Annevi will guide and support you.
• Private Facebook group for the participants.
Dates and times for the classes:
Wednesday 23 September
Wednesday 30 September
Wednesday 7 October
Wednesday 14 October
Wednesday 21 October
Wednesday 28 October*
Time: Monday 19:00-20:30 Stockholm time. This is equivalent to: 10AM Vancouver /11AM Denver /1PM New York /6PM London. Please note,
*European Summer Time ends 25th October and American/Canadian Summer Time ends 1st November. There is 1h extra time difference for American/Canadian participants the 28th October.
Cost: The cost for this course is £120.00 (plus Eventbrite Booking Fee)
CLICK HERE TO BOOK THIS EVENT ON EVENTBRITE
Cancellation Policy:
Attendees can request refunds up to 30 days before your event's start date. The Eventbrite fees are non refundable, and will not be returned to the ticket buyer when a refund is processed. No refunds are given for cancelations less than 30 days before the event start.
Disclaimer & Legal:
By participating in this course, you agree to take part in a spiritual development course associated to mediumship and psychic development. All spiritual development is a form of experiment. No claims are made and results cannot be guaranteed. The exercises and readings are for guidance only. Each attendant is responsible for his or her own choices and actions.