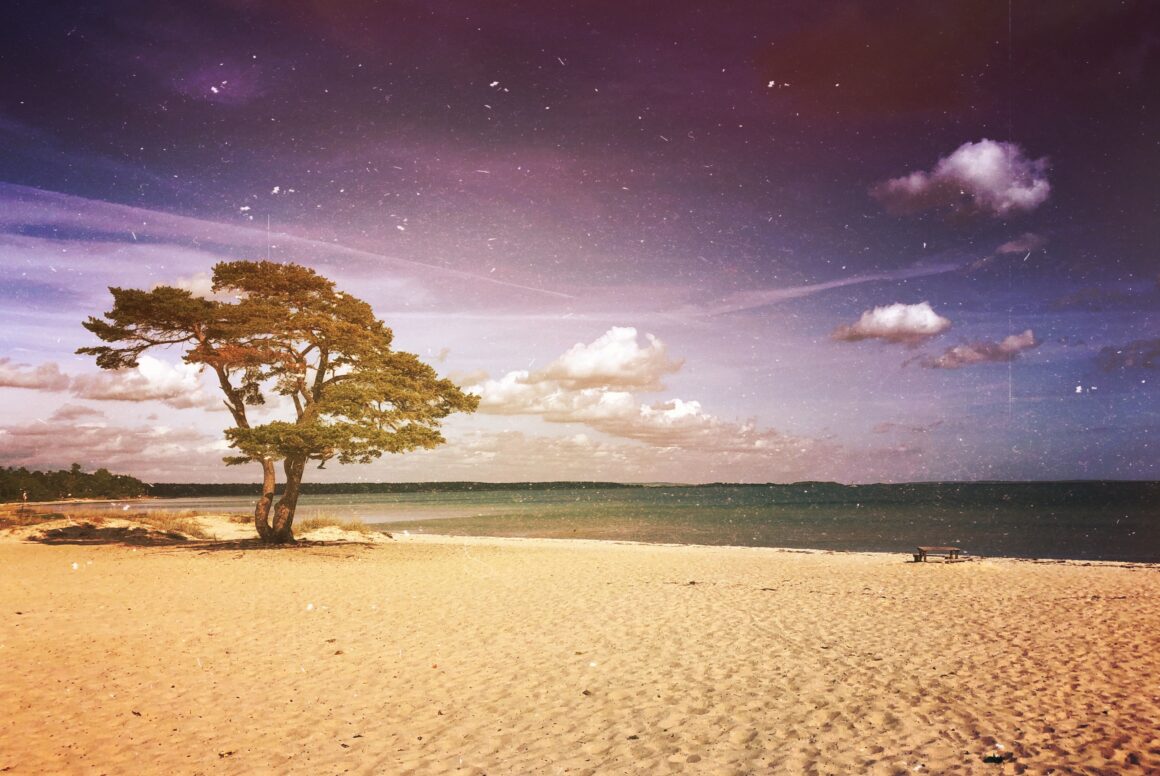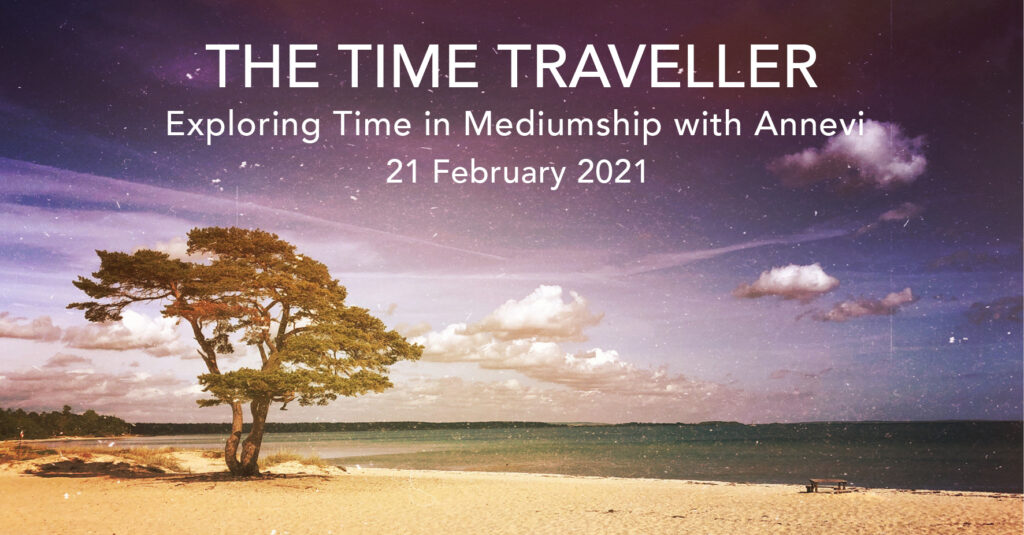 Start 21 February 2021, online. The focus of this intensive 3-week mediumship course is to explore the element of time in mediumship.
As mediums, it's important that we are able to distinguish past, present and future. This is also helpful with psychic detection and working with timeline of events.
This course is designed to help you better navigate through time, both within your psychic, mediumistic and soul work.
This course is suitable for everyone except complete beginners. The classes include both lectures and practical exercises, where you will have plenty of opportunity to practise with other attendees. .
Dates and times:
Sunday 21 February 19:00-21:00 CET
Sunday 28 February 19:00-21:00 CET
Sunday 7 March 19:00-21:00 CET