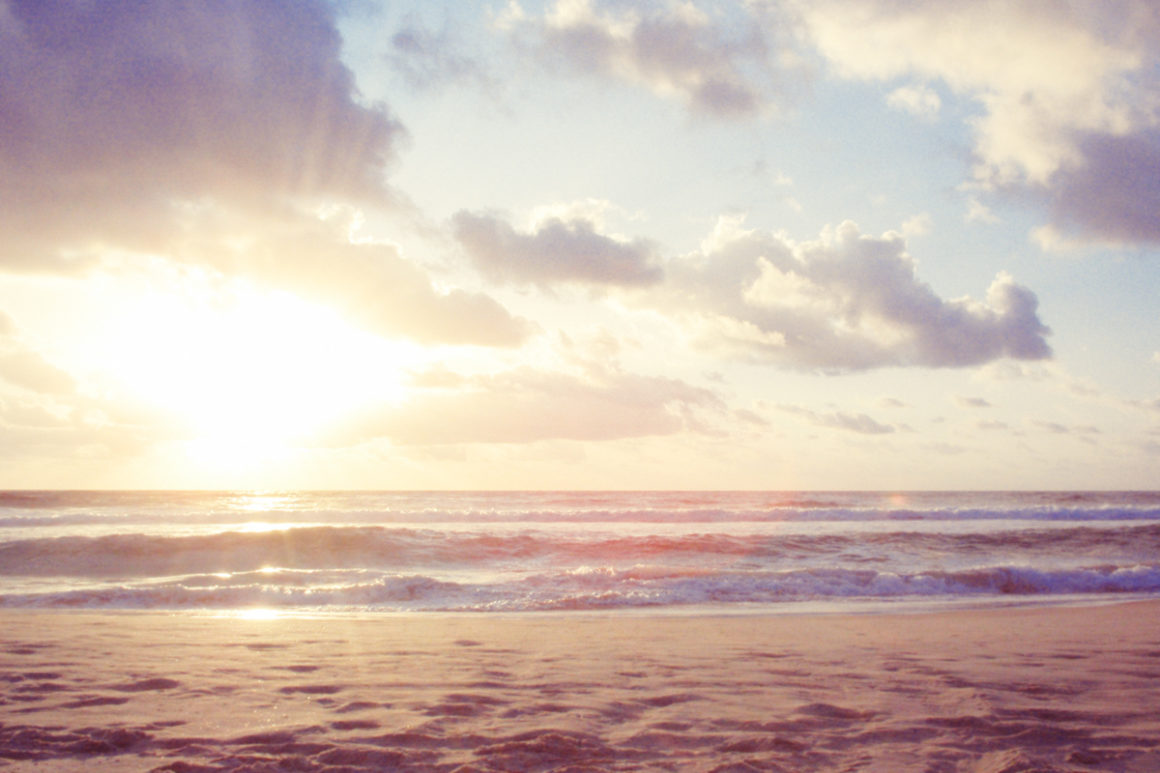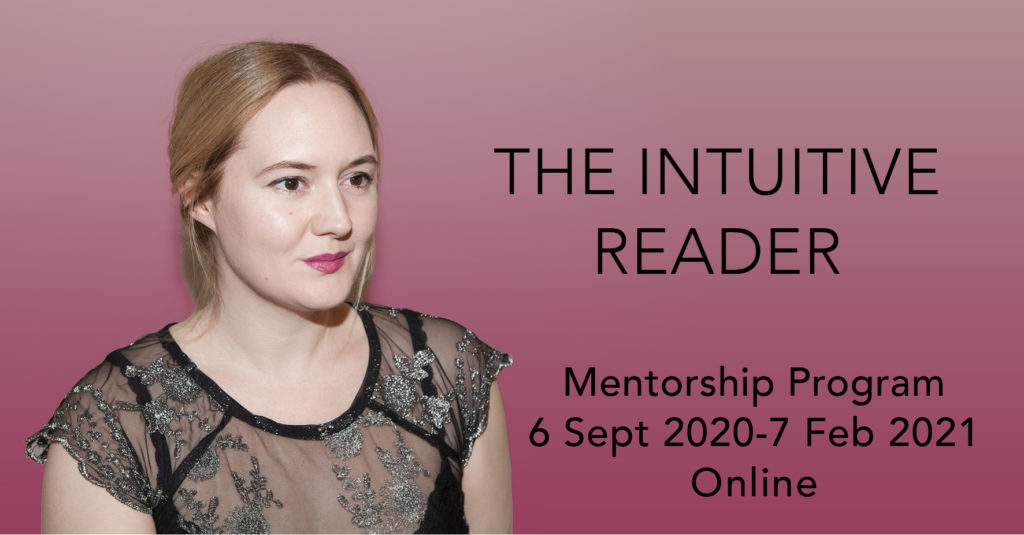 Sales Ended. Start 6 September 2020, online. In this intensive 6-month mentorship program we will be looking at the private reading. We will cover different aspects of the private readings:
The private reading – Create a comfortable atmosphere for your readings and work from a place of empathy. Your responsibility as a reader.
Psychic reading – Use your innate knowing to bring clarity to questions of everyday life, e.g. finance, love, hopes & dreams and career.
Mediumship reading – Connect with the spirit world and offer a healing moment of reconnection.
Soul reading – Work from your own soul's knowingness and remind your recipient of their soul's potential and promise. Channelled messages can be a natural part of a soul reading.
Spiritual assessment – In a spiritual assessment you can detect talents and motivations and guide those in spiritual development.
Intuitive reading and the uniqueness of you – Discover your own style of presenting your private readings.
The aim of this program is for you to become more comfortable in your own private readings. The more flexible you are as a reader, the better you will be able to help your client.
This online mentorship program include:
• 6 x 2h online sessions. Most classes include lectures and a practical element where you will have the opportunity to practise that aspect. Q&A available. To get the most out of this program, you are strongly encouraged to practise the reading we have covered before the next session.
• Private Facebook group for the participants.
• 2 x 60 min individual mentoring sessions with Annevi (online), where you will be asked to do an assessed private reading. You will be offered critique to help move you forward in your development.
This program is open for everyone except absolute beginners. This program is designed to also suit students living in American and Canadian time zones.
Dates and times: Sunday 19:00-21:00 Stockholm, Central European Time
6 September 2020
4 October 2020
1 November 2020
6 December 2020
3 January 2021
7 February 2021
Individual mentoring sessions will be scheduled individually.