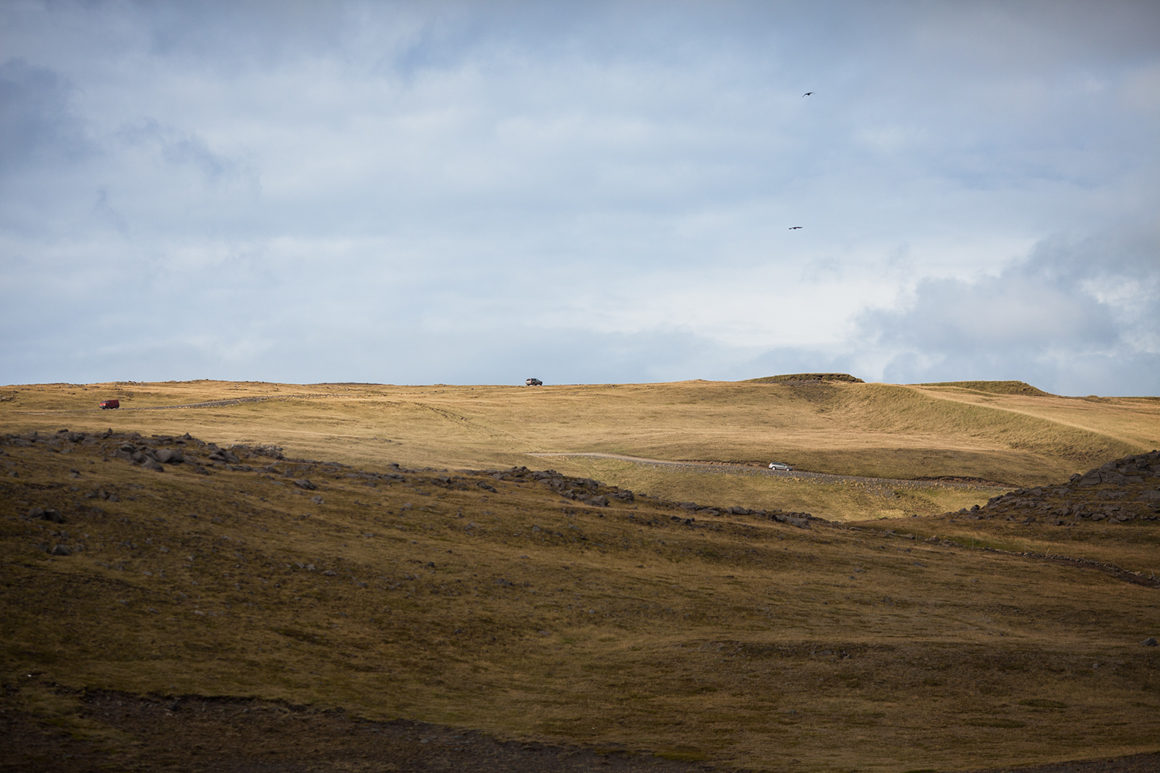 Sales Ended. Start 31st May 2020, online. Your spiritual gifts are expansive and diverse and in this intensive 6-month mentorship program, the focus is how to present your mediumship publicly. Demonstrating evidential mediumship is part of this course, but you will also have the opportunity to explore and demonstrate other aspects of your gifts.
In this program we will cover the following aspects of public demonstration and work towards:
Set the Scene – Create a welcoming space to demonstrate. Look at responsibility and ways to maintain the energy and the interest of the audience.
Opening Statements – How to introduce your spirit contact to the audience and find the recipient. Aim to let spirit tell their story.
The message – Allow spirit a voice and share a healing message.
The Entranced State –Explore the entranced state (semi trance), to allow a more successful blend with the spirit world.
The Multifaceted Demonstrator – We will look at how and when we can demonstrate other gifts to better meet the need of those who have gathered. This may include seership, life guidance, prophecy, healing words, spirit art etc.
The Uniqueness of You – Discover your style of presenting and demonstrating mediumship.
The aim of this program is for you to get a better understanding of demonstrating mediumship and feel more comfortable to present it publicly. Evidential mediumship is an essential part of demonstrating, but I hope you will allow yourself to be free to express what spirit wants to say, including channelled messages and soul guidance.
This online mentorship program include:
• 6 x 2h online sessions. Most classes include lectures and a practical element where you may be asked to practise or demonstrate that aspect. Q&A available.
• 3 x 2h online practise demonstrations in front of a small audience. You will be invited to demonstrate at least 2 of these sessions.
• Private Facebook group for the participants.
• 2 x 45 min individual mentoring sessions with Annevi (online).
This program is limited to 12 students. The program is open for intermediate students and above. It's recommended that you are comfortable to make a spirit link, but you don't need any prior demonstrating experience. This course is suitable for anyone who wishes to work with modern techniques and demonstrate more eclectically.
This program is designed to also suit students living in American and Canadian time zones.

Dates and times: Sunday 19:00-21:00 Stockholm, Central European Summer Time
31 May 2020
28 June 2020
26 July 2020
30 August 2020
20 September 2020
25 October 2020 (European Summer time ends)

The 3 online student demonstrations will be the following dates:
Saturday start 19:00 Stockholm, Central European Summer Time
Saturday 11 July 2020
Saturday 12 September 2020
Saturday 10 October 2020
The classes will start 19:00 Stockholm, Central European Summer Time. Please check your local time, but this is equivalent to:
10:00 Vancouver
11:00 Denver
13:00 New York
18:00 London
Please note: European summer time ends Sunday 25 October, a week before America Nov 1st, so the final class, 25th October will be one hour earlier for students in America.
Cost: The total cost for this mentorship program is £385.00 (plus Eventbrite Booking Fee).
TO BOOK THIS COURSE, PLEASE CLICK HERE.
Cancellation Policy:
Attendees can request refunds up to 30 days before your event's start date. The Eventbrite fees are non refundable, and will not be returned to the ticket buyer when a refund is processed. No refunds are given for cancelations less than 30 days before the event start.
Disclaimer & Legal:
By participating in this course, you agree to take part in a spiritual development course associated to mediumship and psychic development. All spiritual development is a form of experiment. No claims are made and results cannot be guaranteed. The exercises and readings are for guidance only. Each attendant is responsible for his or her own choices and actions.