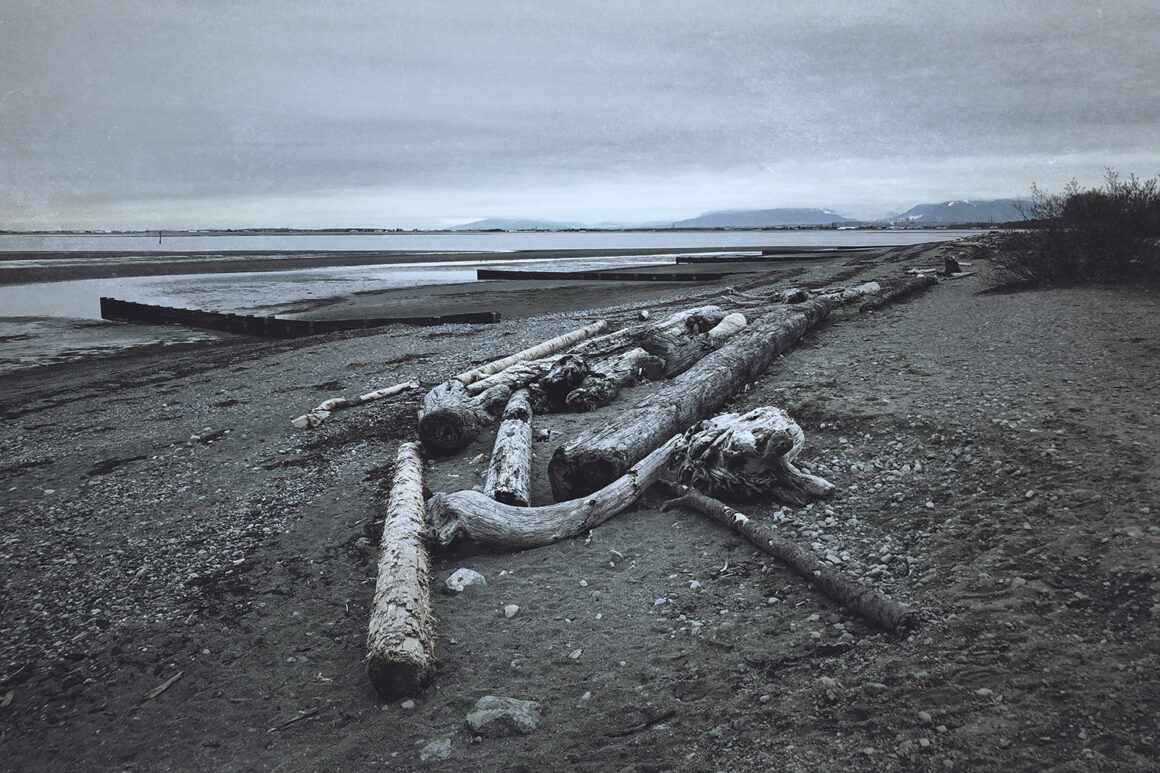 Mugshot Mediumship – Photo Readings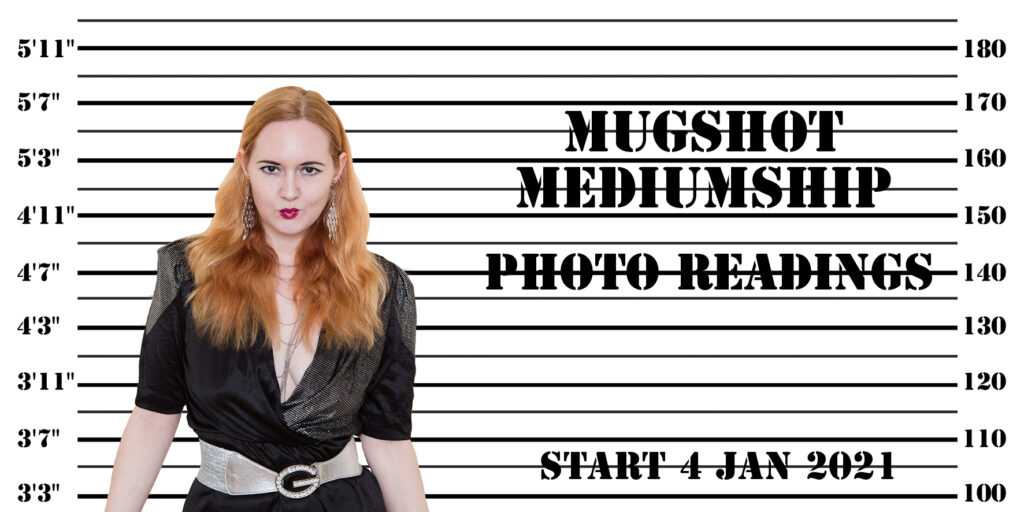 Sales Ended. Start 4 January 2021, online. Psychic Detection is a fascinating subject that includes many different aspects of mediumship such as remote viewing, psychic knowing, mediumship, perspective and much more.
In this course we will look more closely at using photographs as a starting point to unlock information, both psychic and mediumistic knowing. You will have plenty of opportunity to practise and to look at solved and unsolved cases.
Psychic Detection can include being asked to look into missing people cases, family secrets and other mysteries. Not all cases include crime, but will at times; therefore this course may not be suitable for everyone.
This course is open for everyone except complete beginners of spiritual development. The classes include both lectures and practical exercises. If you have attended one of my previous courses in psychic detection, new cases and aspects will be covered in each course.
Dates and times:
Monday 4 January 19:00-21:00 CET
Monday 11 January 19:00-21:00 CET
Monday 18 January 19:00-21:00 CET
Monday 25 January 19:00-21:00 CET
Monday 1 February 19:00-21:00 CET
Monday 8 February 19:00-21:00 CET