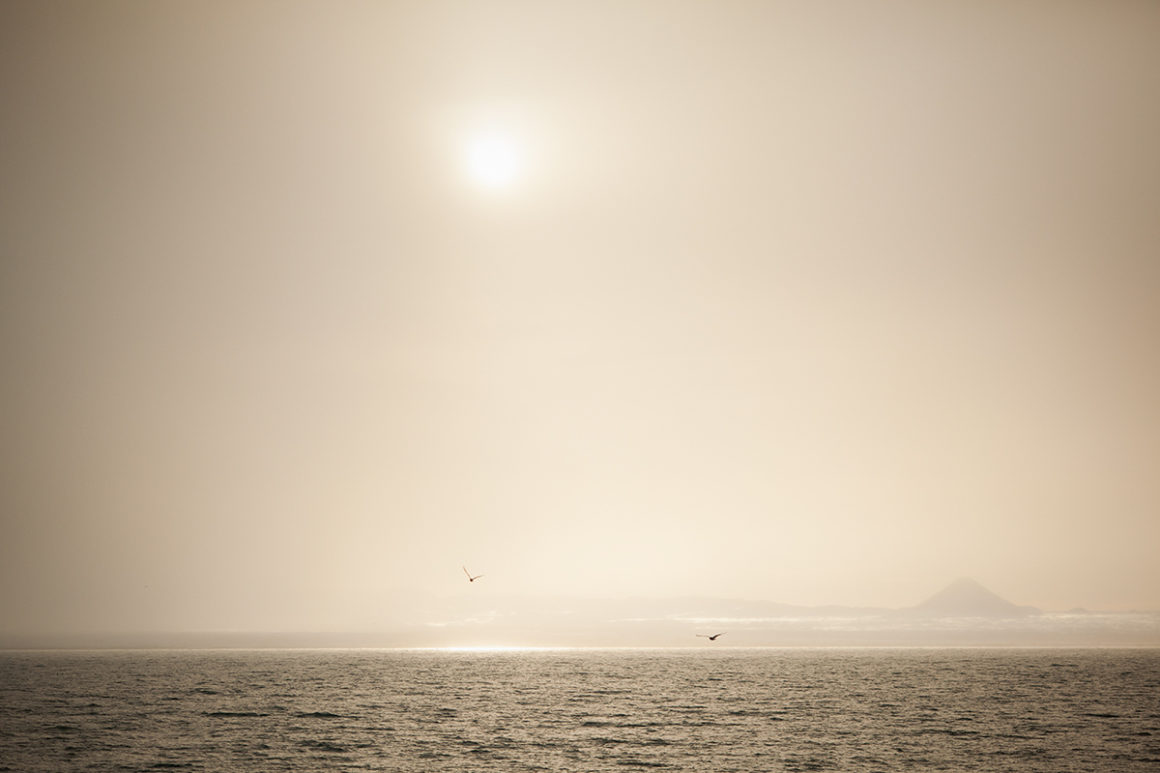 Mondays 10am to 11am until 16 December 2019. Stand-alone classes.
Join this weekly meditation class at Soul Space and learn techniques to still the mind and develop inner peace and well-being. The practise of meditation has long been used to reduce the stress of everyday life. The meditation classes are non religious and suitable for all levels of experience. Everyone is welcome!
This course will include:
• Relaxation techniques
• Breath work
• Visualisations
• Meditations using colour and symbols
• Practise positive thinking
Time: Monday 10am to 11am. Running from Monday 18th November to Monday 16th December 2019. We recommend that you attend the meditation classes weekly to get the most out of your experience, but each class is stand-alone, so feel free to attend whenever you can. No prebooking needed. £5 per class
Venue: Tony Stockwell's Soul Space, 16 West Park Crescent, Billericay CM12 9ED
Annevi Petersson will run the classes. If she is unable to attend a class, another suitable teacher will replace her. For any course queries please contact me using the contact page.