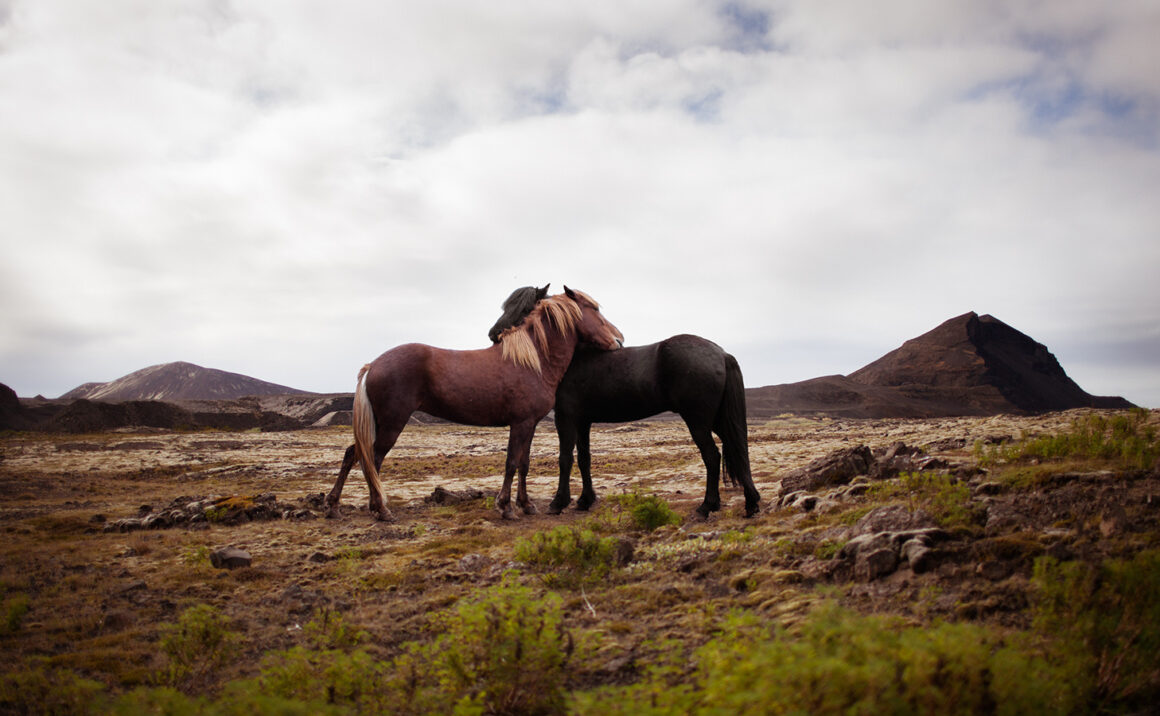 Lovers & Others – Identify Spirit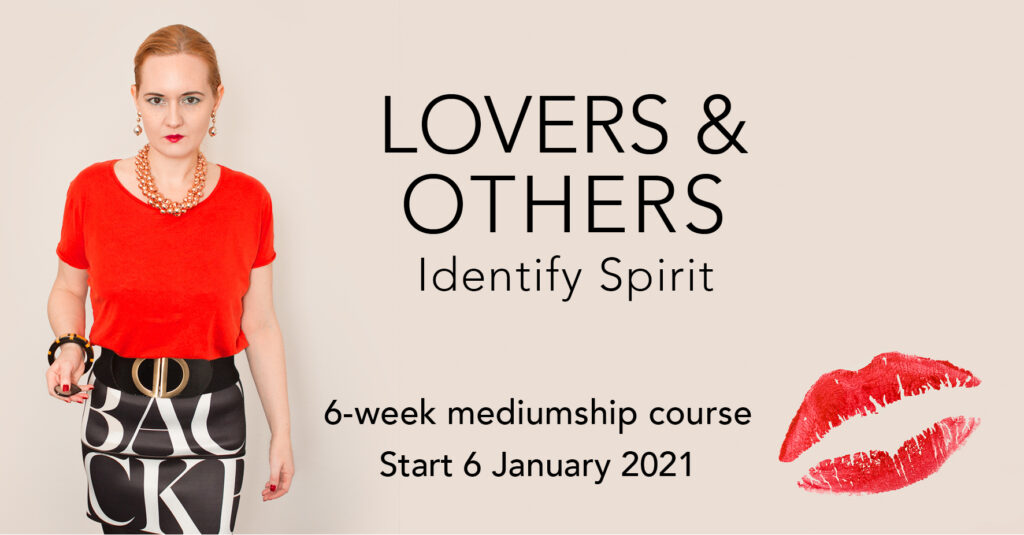 Sales Ended. Start 6 January 2021. In this 6-week mediumship course, we will work on expanding your ability to connect and recognise spirit loved ones with different backgrounds, interests and cultures. This can help you make your demonstrations more intriguing as you connect with people from all walks of life. 
This course is suitable for all levels of spiritual development. The classes include both lectures and practical exercises, where you will have plenty of opportunity to practise with other attendees.
Dates and times:
Wednesday 6 January 19:00-21:00 CET
Wednesday 13 January 19:00-21:00 CET
Wednesday 20 January 19:00-21:00 CET
Wednesday 27 January 19:00-21:00 CET
Wednesday 3 February 19:00-21:00 CET
Wednesday 10 February 19:00-21:00 CET