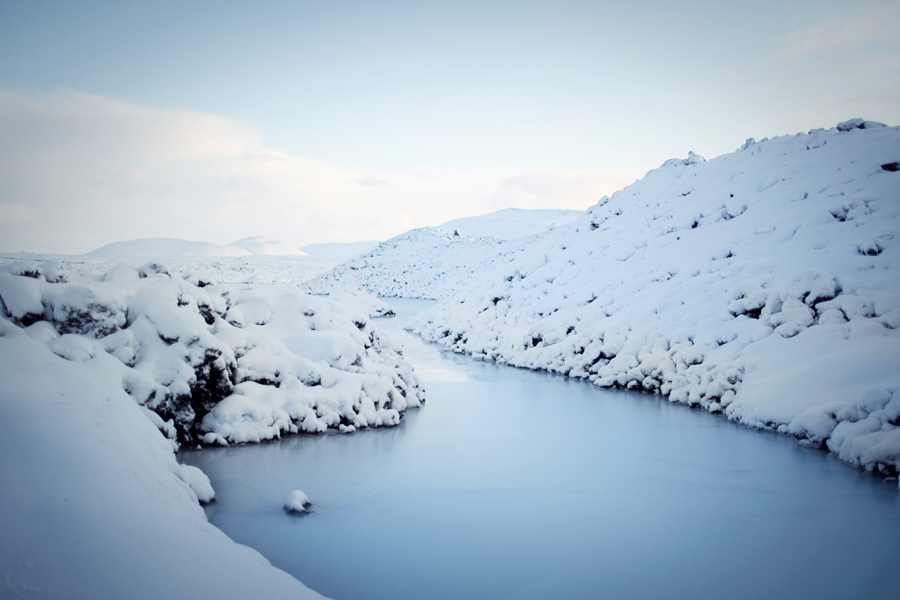 Inspired Teaching Mentorship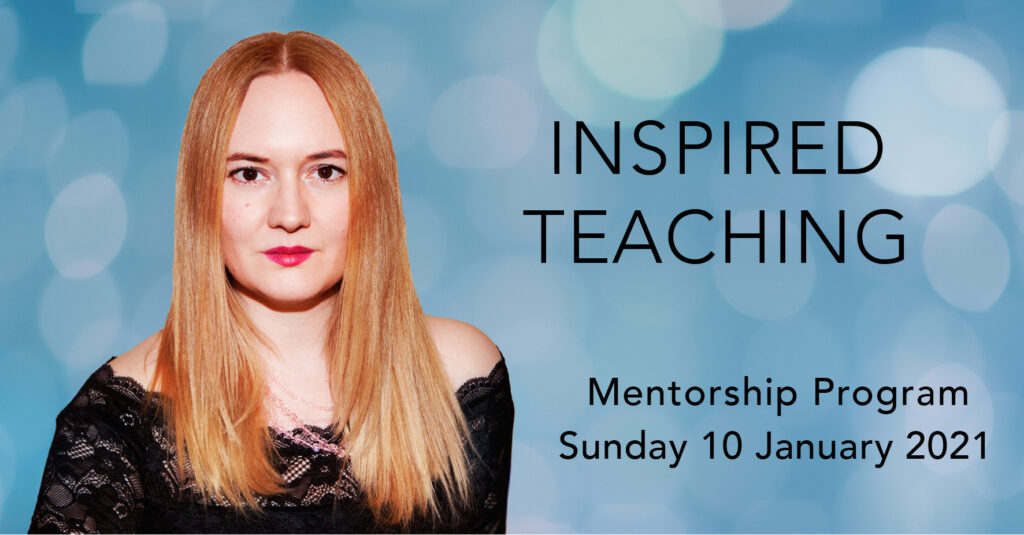 Sales Ended. Start 10 January 2021, online. This mentorship will help you to gain confidence in teaching as well as feeling comfortable leading groups.
In this mentorship we will look at:
Starting a development circle and arranging workshops.
Creating a supportive and encouraging learning environment.
Balancing between planned content and inspired teaching.
Adapting classes for the participant's level of experience.
Understanding group dynamics and how to manage them.
Helping you discover your unique style of teaching.
This program is limited to 6 students intermediate and above.
This mentorship includes:
4 x 3h online sessions. The classes include both lectures and practical exercises.
Some work to prepare between the sessions.
Private Facebook group for the participants.
3 x 1h individual mentoring sessions with Annevi (online) to help move you forward in your development. The individual sessions will be spaced out between the group sessions and will be an opportunity to look at your work.
Dates and times for the online classes:
Sunday 10 January
Sunday 14 February
Sunday 14 March
Sunday 18 April
Time: Sunday 19:00-22:00 Stockholm time, Central European Time. CEST, Central European Summer Time starts 28th March 2021, so the class the 18th April will be summertime.
PLEASE CLICK HERE TO BOOK THIS COURSE.
Terms of Booking
This course or event can be booked through Eventbrite. Once you have got your booking confirmation from Eventbrite, you will receive an email with a personal link to access the Zoom event.
Cancelation Policy:
Attendees can request refunds up to 30 days before your event's start date. The Eventbrite fees are non refundable, and will not be returned when a refund is processed. No refunds are given for cancelations less than 30 days before the event start. If you have any questions, please contact us.
Disclaimer & Legal:
By participating in this course, you agree to willingly take part in a spiritual development course associated to mediumship and psychic development and all spiritual development is a form of experiment. It's our aim that you will progress in your spiritual development, but learning is individual and no claims are made and results cannot be guaranteed. The exercises and readings are for guidance only. We do not assume and hereby disclaim any liability to any person for any damages (including, without limitation, physical, medical, mental, financial, special, indirect, incidental or consequential) caused with regard to any information or any suggestions or advice provided to you through this service. Each attendant is responsible for his or her own choices and actions.
Please be respectful to other attendants and the tutor. Inappropriate or offensive behaviour is not accepted and you will be removed from the class with no refund given.
We hope you will enjoy this course and meet likeminded people to share this inspiring experience with!