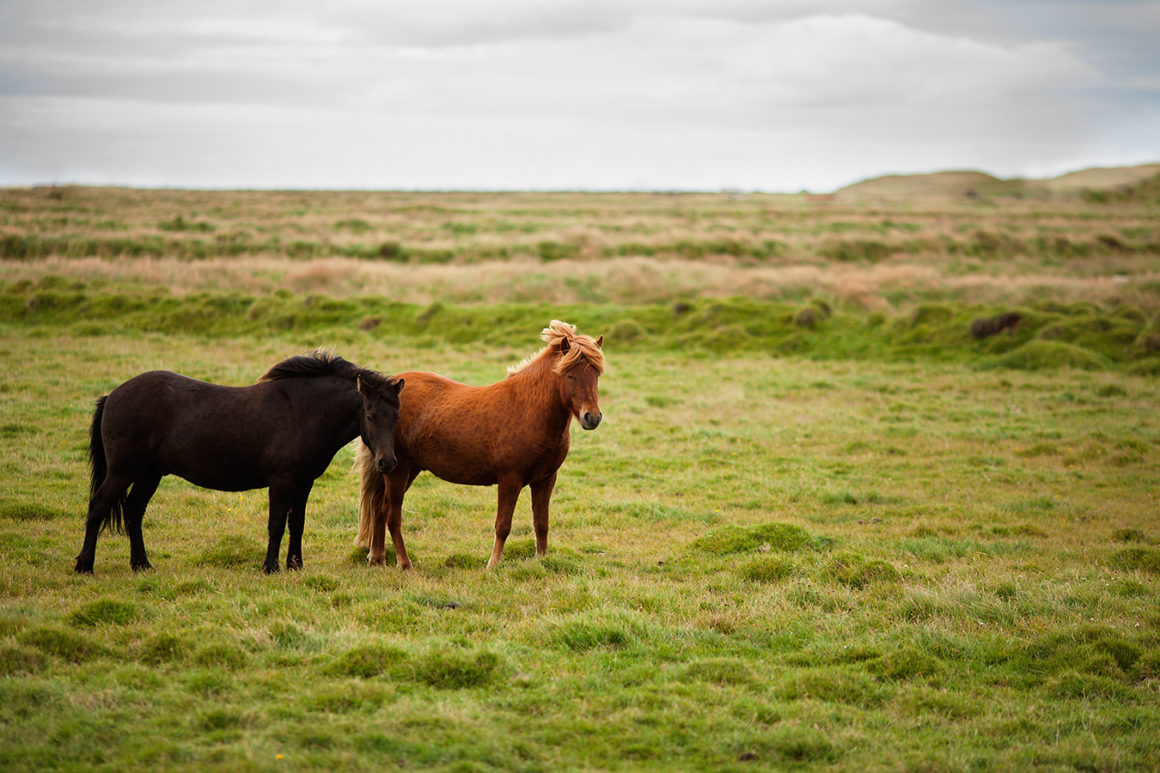 Sunday 12th April online. Join Annevi for a free healing meditation to recharge and to become more aware of your own spirit as well as the spirit world. This is a relaxed session that suits everyone except absolute beginners of spiritual development.
Date: Sunday 12th April 2020 at 6PM-7PM London time

10:00 Los Angeles/ Vancouver
11:00 Denver
13:00 New York
18:00 UK
19:00 Paris/Stockholm
Please register to attend this free event here.
Disclaimer & Legal:
Although this course is advertised for mediumship development, we can't guarantee such development will take place over the duration of the course or thereafter. All courses of this nature are offered as learning experiences only. We are obliged by law to state that differing opinions exist at to the validity of mediumship and that development is often subjective and can't be measured. By agreeing to attend this course you accept that you will be willing to be part of the experiment of mediumship and psychic development and are attending knowing that this is the primary purpose for this course and you are willing to take part in classes and activities related to psychic and mediumship development.