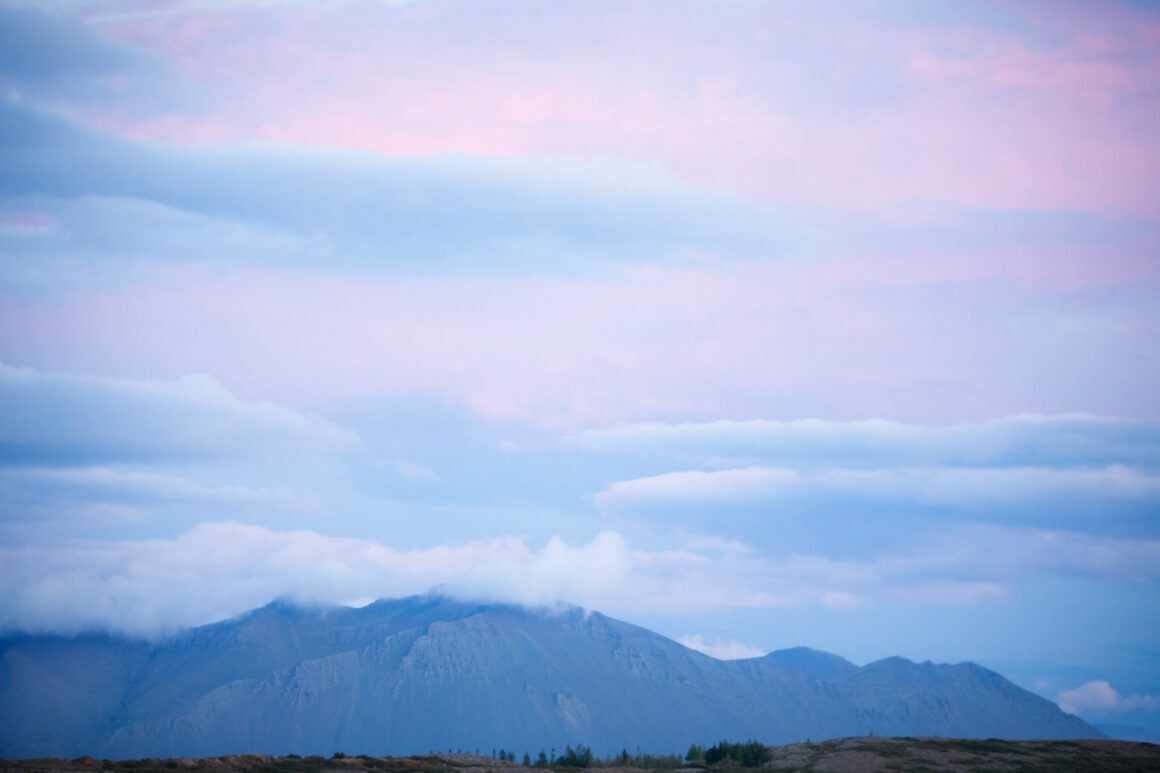 Demonstration of Mediumship
Saturday 10 October 2020, online. La grande finale! You're welcome to attend the final demonstration of mediumship with the attendees of Annevi Petersson's Platform Mentorship Program.

The demonstration is free, but please register through Eventbrite. Once you have registered, you will receive an email with a Zoom link to the event. Limited spaces.

Please join with an open mind and a will to support the mediums. You will have the opportunity to see different mediums from different countries work in their own style. All in aim to bring loving communication from the spirit world.

Demonstrating Mediums:
Marie Struck (NO)
Jennifer Sanza (US)
Kerry Ryan (US)
Figgy Bottoms (US)
Türkan Kring (DK)
Fanny Leone (FR)
Elizabeth Lindsay (US)

Date: Saturday 10 October 2020,
Time: 7PM Central European Summer Time (Equivalent to 10AM Vancouver /11AM Denver /1PM New York /6PM UK time). The demonstration will last for approx 1h 45 min.

PLEASE CLICK HERE TO REGISTER FOR THIS EVENT.


Disclaimer
By attending this demonstration, you agree to take part in a spiritual development event associated to mediumship and psychic development. All spiritual development is a form of experiment. No claims are made and results cannot be guaranteed. The exercises and readings are for guidance only. Each attendant is responsible for his or her own choices and actions.