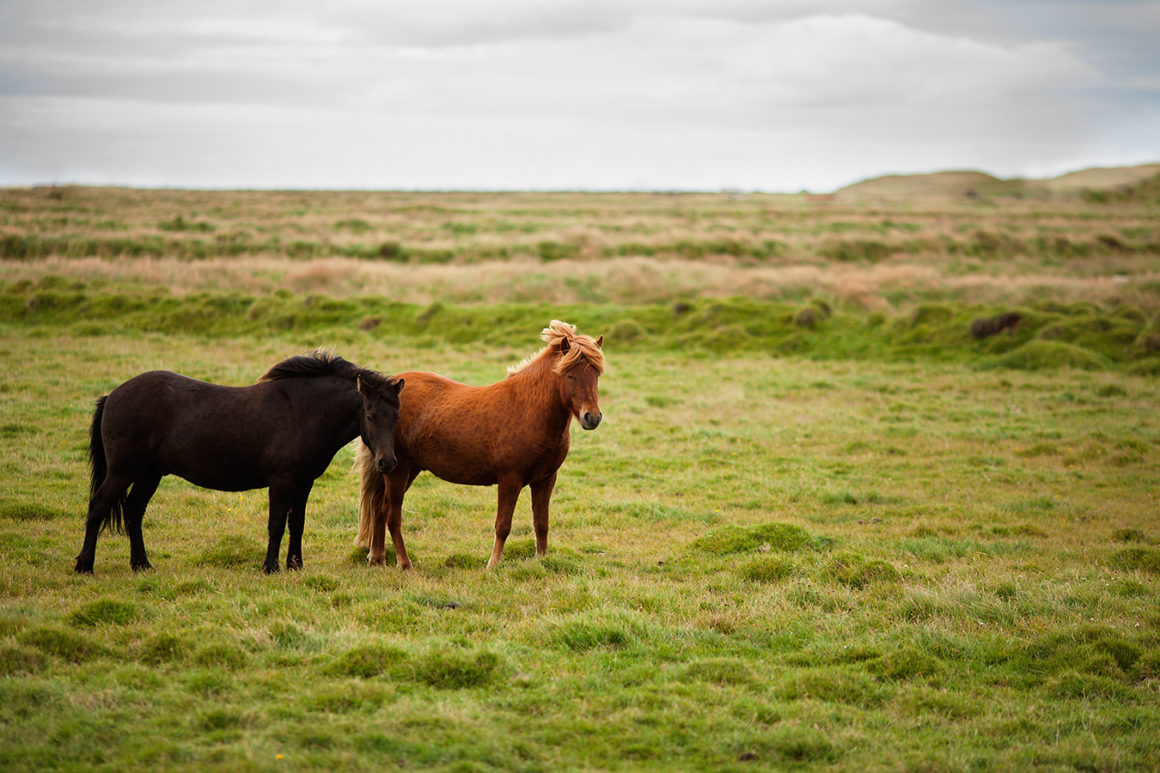 Demonstration of Mediumship
Saturday 8th May 2021 at 6PM Central European Summer Time. You're welcome to attend a demonstration of mediumship with some attendees of Annevi Petersson's Platform Mentorship Program. The demonstration is free, but spaces are limited. If you like to attend, please send a message using the contact page.

Date: Saturday 8th May 2021 at 6PM Central European Summer Time. (Equivalent to 9AM Vancouver /10AM Denver /12 noon New York /5PM UK time). The demonstration will last for approx 1h on Zoom.
Please join with an open mind and a will to support the mediums.
Disclaimer
Please note that changes may occur to the program. By attending this demonstration, you agree to take part in a spiritual development event associated to mediumship and psychic development and that you acknowledge spiritual development is a form of experiment. No claims are made and results cannot be guaranteed. The readings are for guidance only. We do not assume and hereby disclaim any liability to any person for any damages caused with regard to any information, suggestions or advice provided to you through this service. Each attendant is responsible for his or her own choices and actions. Please note that you are not guaranteed a message by attending. We hope you will enjoy this event and meet likeminded people to share this joyful and spiritual experience with!