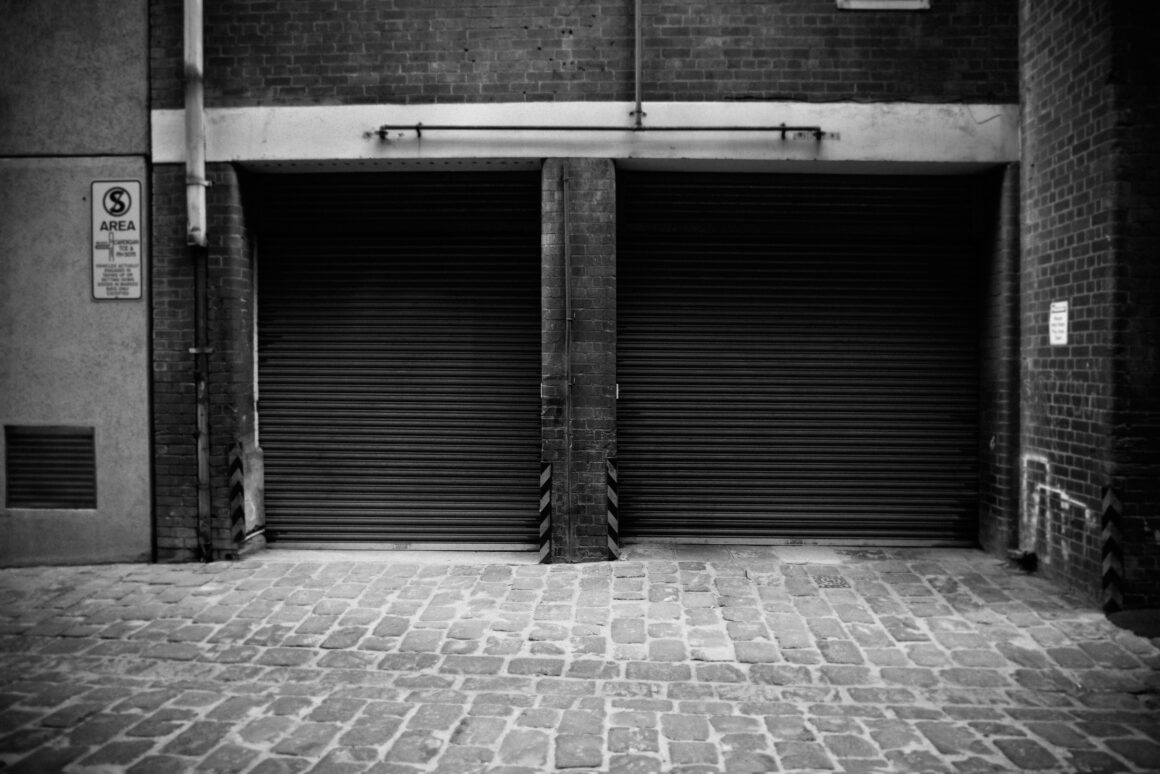 Dealer's Choice – Card Readings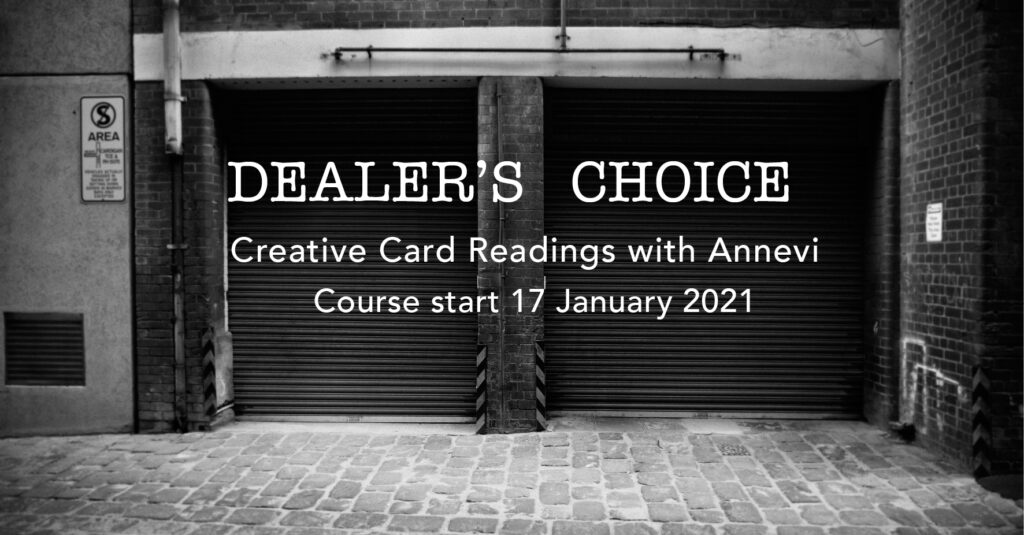 Start 17 January 2021, online. Cards have a wonderful way of unlocking our intuitive knowing and helping us discover more information.
In this fun and playful 3-week mini course, we will cover some basics of card readings. We will also look at creative ways to use cards, in hopes that you will feel free to let your own intuition respond to the need of the recipient, whether that is relating to psychic, soul or mediumistic knowing.
This course is suitable for all levels of spiritual development. The classes include both lectures and practical exercises, where you will have plenty of opportunity to practise with other attendees. To get the most out of this course, it's recommended that you have your own deck of cards available during class. It doesn't matter which one, if it's tarot or oracle cards.
Dates and times:
Sunday 17 January 19:00-21:00 CET
Sunday 24 January 19:00-21:00 CET
Sunday 31 January 19:00-21:00 CET

PLEASE CLICK HERE TO BOOK THIS COURSE