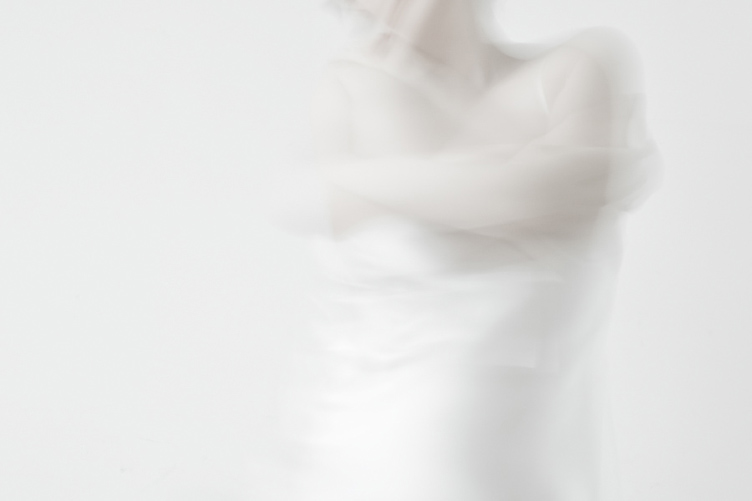 Sales Ended. Start 28 September 2020, 6-week online course. This is a fun and playful course to explore different ways to express your inner creativity and connect with Spirit in an inspired way.
We will cover two main areas, inspired words and inspired images.
Within inspired words, we will look at inspired writing and channelled words. Within inspired images, depending on your interest, we will look into everything from doodling, photographic reading and spirit art.
You do not need to have any prior experience with inspired writing or creative art. This course is designate to ignite your own creative expression by letting yourself be inspired by Spirit and allowing the creativity to flow through you.
This online course includes:
• 6 x 2h online sessions. The classes includes lectures and lots of opportunity for you to practise. Q&A will also be available.
• Private Facebook group for the participants.
Dates and times for the online classes:
Monday 28 September
Monday 5 October
Monday 12 October
Monday 19 October
Monday 26 October*
Monday 2 November
Time: Monday 19:00-21:00 Stockholm time. This is equivalent to: 10AM Vancouver /11AM Denver /1PM New York /6PM London. Please note,
*European Summer Time ends 25th October and American/Canadian Summer Time ends 1st November. There is 1h extra time difference for American/Canadian participants that class.