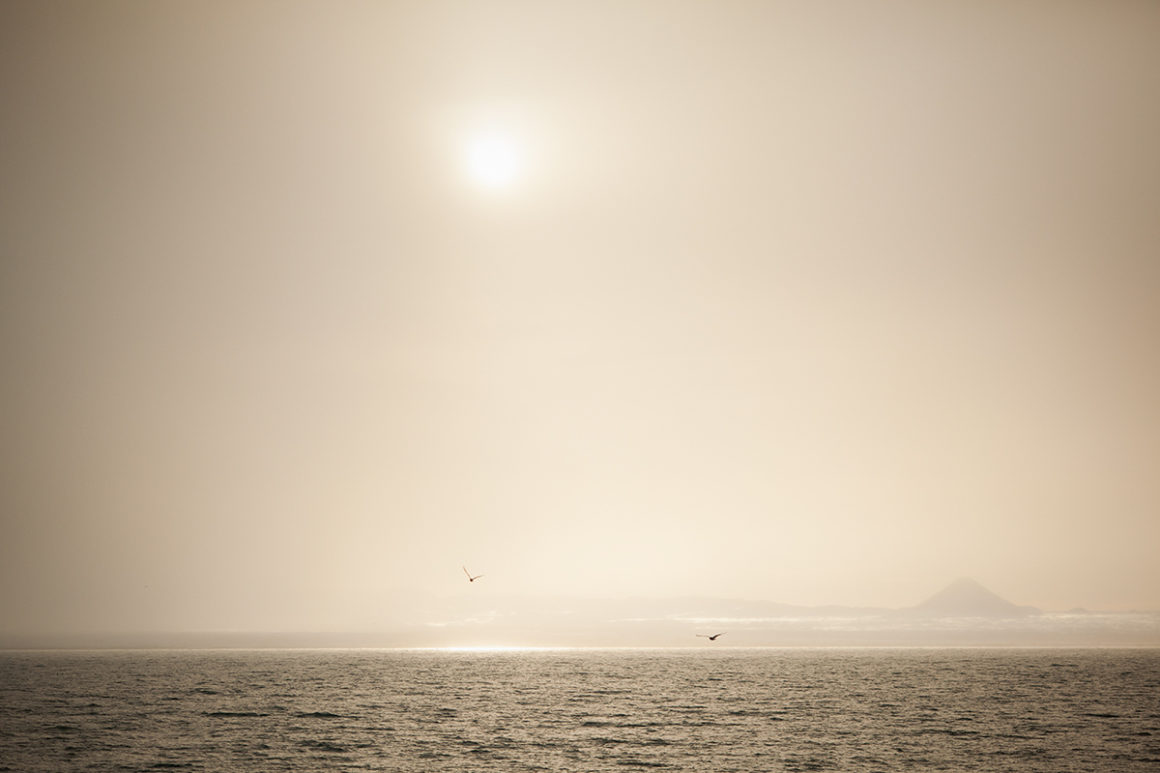 Start 27 February 2020. In this 6-week course we will look at various aspects of trance. The trance connection allows a closer connection to spirit. As you surrender and invite spirit near, you sit in a space of pure love, embraced by the love of the spirit world but also the love of your own spirit.
We will look at how to sit successfully for trance and look at different aspects of trance such as trance healing, transfiguration and inspiration in the trance state.
Trance takes time to develop and this is an opportunity to sit within the love of your own soul as well as the love of the spirit world and explore the trance state.
This online course includes:
• 6 x 2h online sessions. Every class includes a tutorial and time for you to practise to sit for trance. Q&A will also be available.
• Private Facebook group for the participants.
Dates and times for the online classes:
Thursday 27 February
Thursday 5 March
Thursday 12 March
Thursday 19 March
Thursday 26 March
Thursday 2 April
Time: Thursday 19:00-21:00 London (GMT+1)
Cost: The cost for this course is £120.00 (plus Eventbrite Booking Fee)
CLICK HERE TO BOOK THIS EVENT ON EVENTBRITE
Cancellation Policy:
For this event, attendees can receive refunds up to 30 days before your event start date. If less than 30 days before the event start, we will only offer a refund if the event is sold out and a waiting list is in operation. In both cases an administration fee of £10 per person will be deducted from the refunded amount, plus the Eventbrite booking fee.
Disclaimer & Legal:
Although this course is advertised for mediumship development, we can't guarantee such development will take place over the duration of the course or thereafter. All courses of this nature are offered as learning experiences only. We are obliged by law to state that differing opinions exist at to the validity of mediumship and that development is often subjective and can't be measured. By agreeing to attend this course you accept that you will be willing to be part of the experiment of mediumship and psychic development and are attending knowing that this is the primary purpose for this course and you are willing to take part in classes and activities related to psychic and mediumship development.