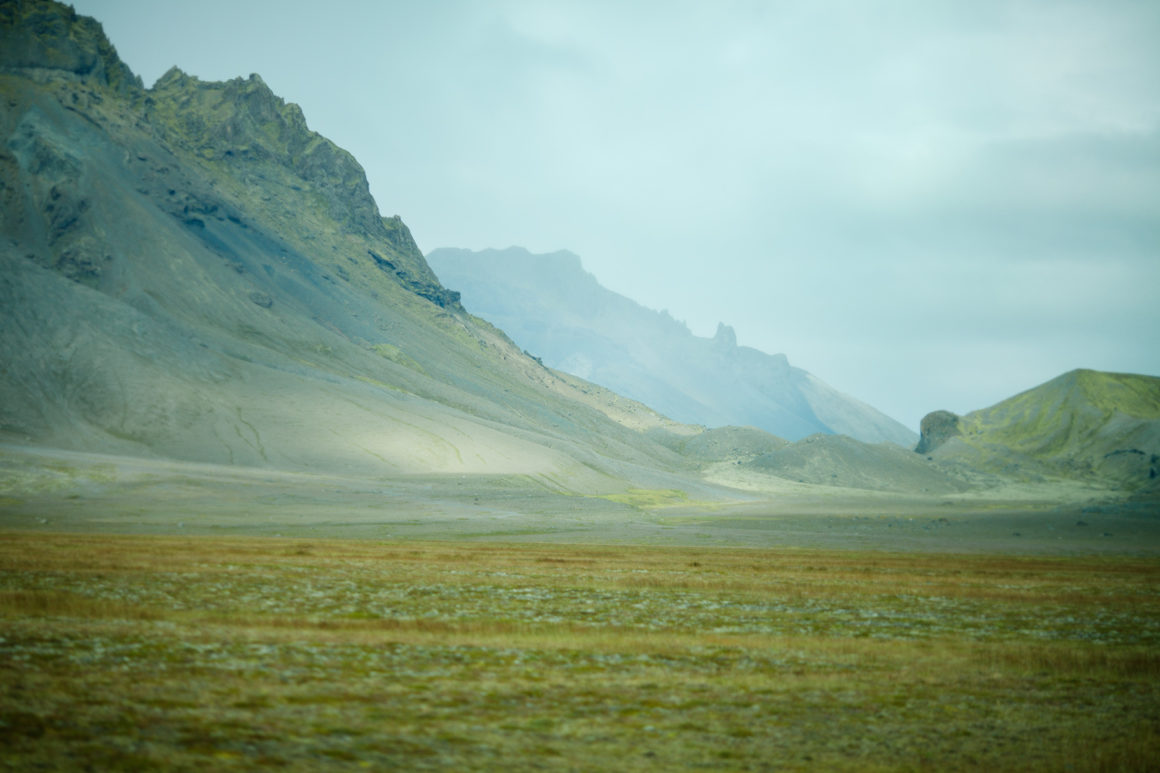 Aspects of Mediumship – mentorship program
Sales Ended. Start 22 March 2020. This is a joyful and extensive 6-month mentoring program looking at various aspects of mediumship. This course will give you an overview of different areas of mediumship. You are encouraged to be experimental, to try new things and to enjoy your mediumship!
The program will cover the following areas:
Your Spiritual Power & Blending with Spirit
Understand your own spiritual power and how you can practise this on your own. How are you blending with spirit and how to strengthen that blend.
Trance Mediumship & the Altered States
We will look at the essence of trance mediumship. Trance is a wonderful way of working, to sit embraced by the love of spirit.
Seership
This is an ancient form of mediumship. We will look a couple of different divination forms and include tools to unravel your soul's intuitive knowing and the wisdom within.
Psychic Knowing
Explore your soul's intuitive knowing. It's expansive and if you allow it, will expand beyond the here and now.
Soul Reading & Inspired Words
Look at the characteristics of a soul reading. Get a sense of how a soul reading feels and how it can enable your sitter to joyfully move forward within their life.
Platform Demonstration
This session will cover how to present mediumship publicly, including opening statements, placing the link and to bring a healing message.
The aim of this program is for you to get a better overview and understanding of different areas of mediumship but also for you to explore new aspects of your soul's intuitive knowing. You may discover new aspects of your mediumship that you wish to develop further after the program. It's my hope that you will feel more comfortable to work eclectically and better serve the need of those who come seek you out.
This program is open for intermediate students and above. This is an online course and you need access to a computer or smartphone with Internet.
This online mentorship program include:
6 monthly x 2h online sessions, incl. a 10min comfort break. Every class includes a tutorial and most classes will have a practical element where you will have the opportunity to practise + Q&A. There will also be an exercise, of the covered subject, to be carried out between the monthly sessions.
Private Facebook group for the participants.
3 x 30 min INDIVIDUAL mentoring sessions with Annevi (online). In the sessions we will work to overcome any current issues within your mediumship and to help you progress in your development.
This program is designed to also suit students living in American and Canadian time zones.
Sessions: Sunday 18:00-20:00 London Time (GMT+1)
22 March 2020
5 April 2020
10 May 2020
14 June 2020
12 July 2020
16 August 2020
Cost: The total cost for this mentorship program is £325.00 (plus Eventbrite Booking Fee).
CLICK HERE TO BOOK THIS EVENT.
Cancellation Policy:
For this event, attendees can receive refunds up to 30 days before your event start date (22 February 2020). If less than 30 days before the event start, we will only offer a refund if the event is sold out and a waiting list is in operation. In both cases an administration fee of £10 per person will be deducted from the refunded amount, plus the Eventbrite booking fee.
We reserve the right to refuse participation by an applicant booking or attending this course, even if the course is underway, should we deem the applicant to be unsuitable or disruptive to the tutor or the group.
Disclaimer & Legal:
Although this course is advertised for mediumship development, we can't guarantee such development will take place over the duration of the course or thereafter. All courses of this nature are offered as learning experiences only. We are obliged by law to state that differing opinions exist at to the validity of mediumship and that development is often subjective and can't be measured. By agreeing to attend this course you accept that you will be willing to be part of the experiment of mediumship and psychic development and are attending knowing that this is the primary purpose for this course and you are willing to take part in classes and activities related to psychic and mediumship development.