Stockholm Photography Week has just ended and I did a 3-day master class workshop with Anders Petersen. I love the rawness of his pictures, yet they remain human, sympathetic to the subject.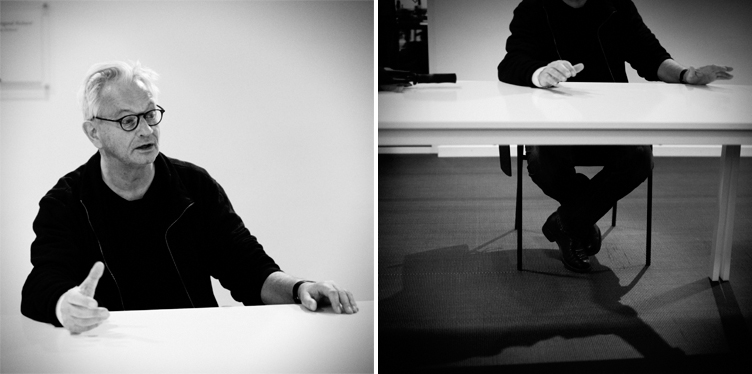 It's been intense and inspiring days and Petersen was generous in sharing his experiences and to give feedback. He gave us a couple of assignments to shoot and present the following day and below are my photos.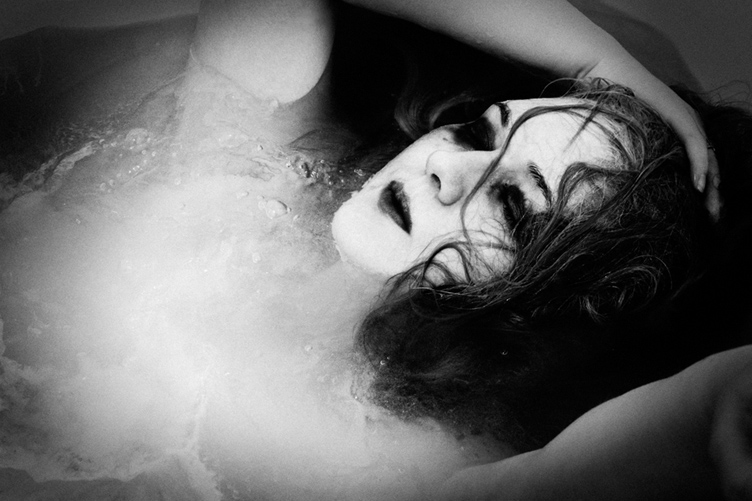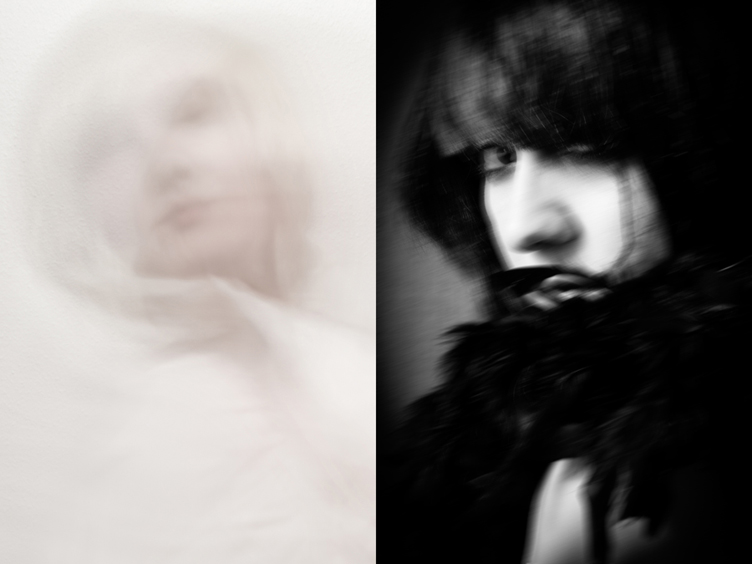 I was fortunate to get folio reviews from amazing art photographer Jacob Felländer and street photographer Eric Kim. Their work may be different but their feedback was similar and much appreciated.