Dear Euphoria, aka Elina Johansson is releasing their new EP very soon and we took some press release photos.
I love the soft eerie sound of Dear Euphoria and liked to reflect that in the images.
We had planned an outdoor shoot, but the rain started to pour down when we got to the location so we quickly had to change plans. And Elina walked through the underground all flowery; she looked like a fairy escaped from a saga in the grey concrete around us.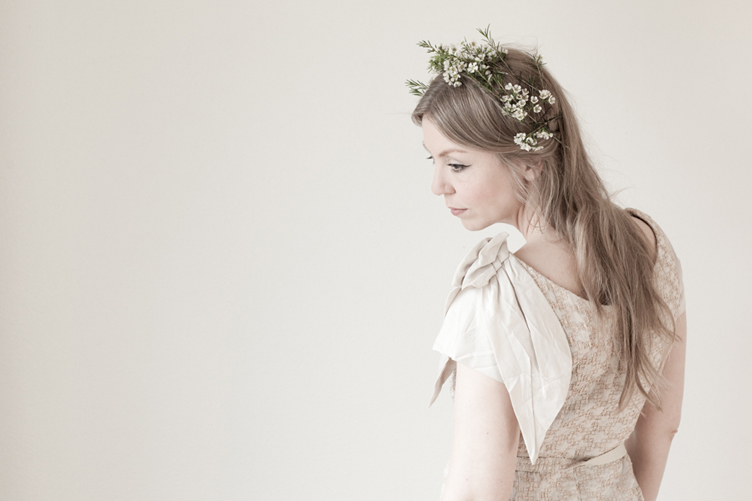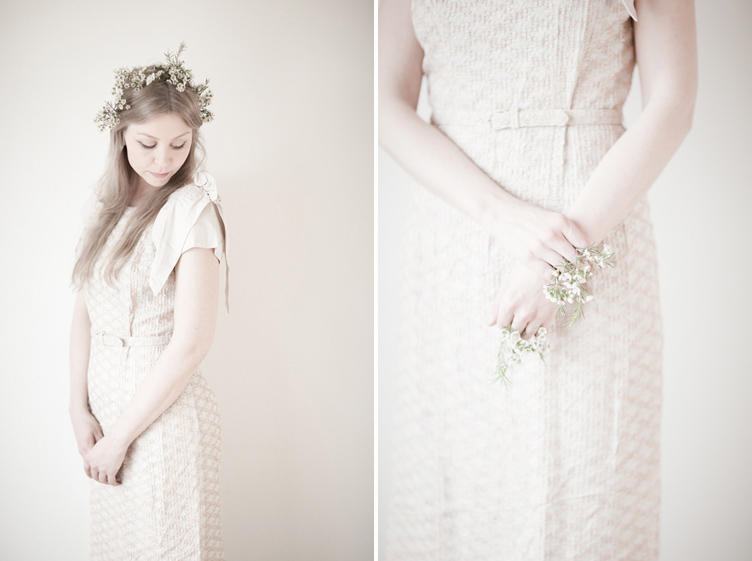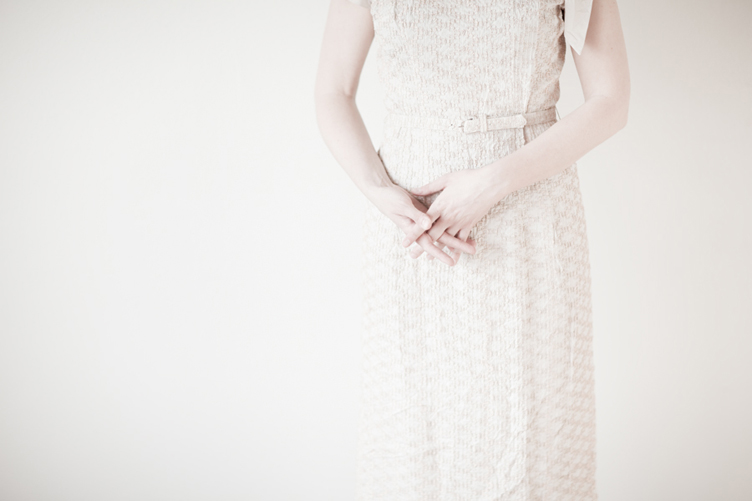 Related posts: Dear Euphoria, Coming Down.