Australian Stu Larsen is touring all over the world with Passenger, supporting his shows. Amongst all of that, Stu and Japanese harmonica player Natsuki Kurai recorded an EP, Ryeford, in Australia. Reyford was released this summer and Stu and Natsuki have been touring Europe the last month.
I met up with them in Copenhagen. They arrived late in the afternoon after a long drive from southern Germany, where they had played the night before. We took some photos in the somewhat rough area of Vesterport before the show. And what a wonderful show.
PS. Stu Larsen will be back in Scandinavia playing with Passenger the 31st October in Stockholm and 3rd November in Copenhagen.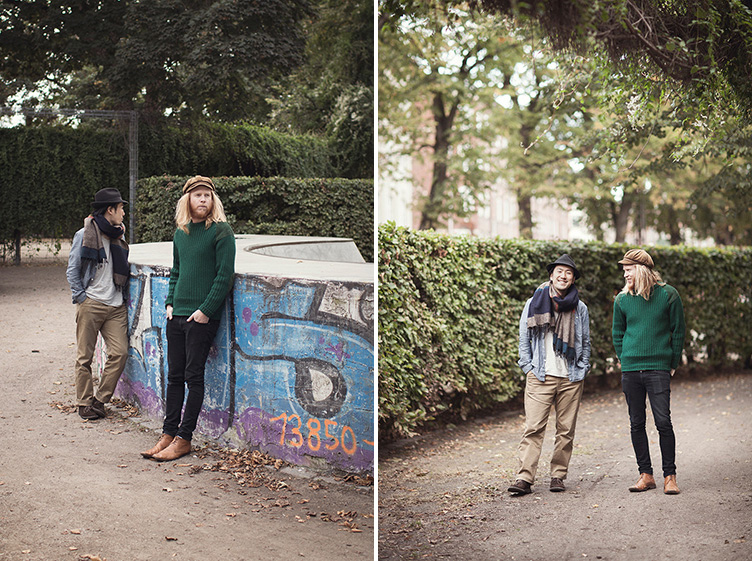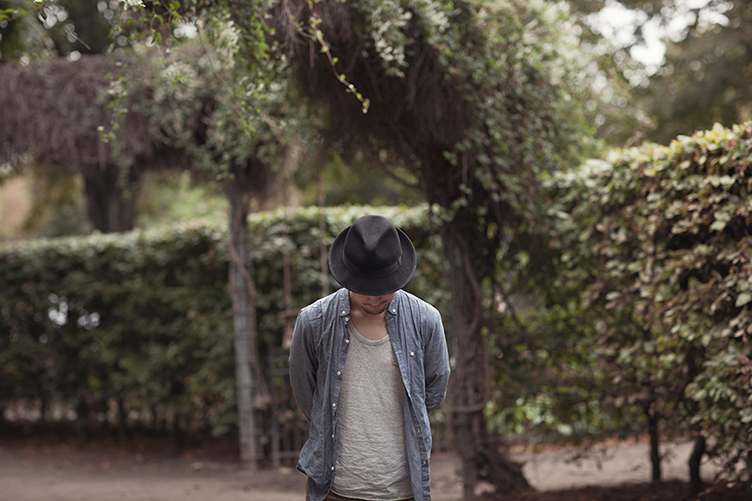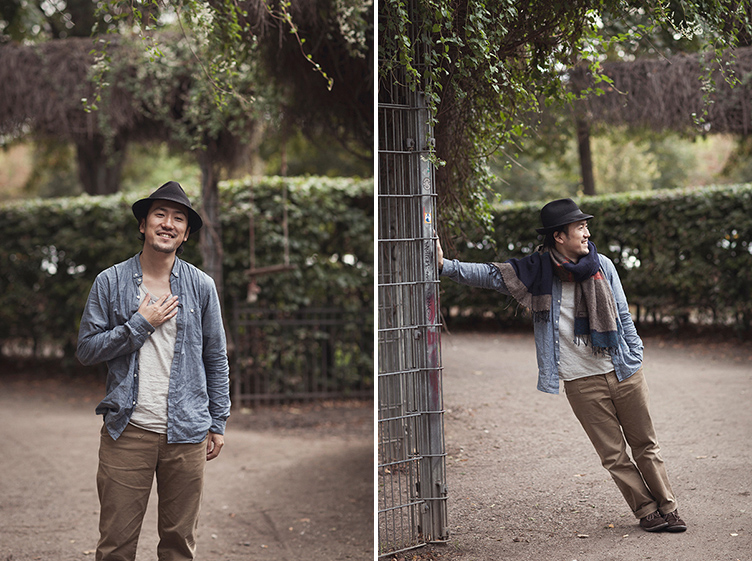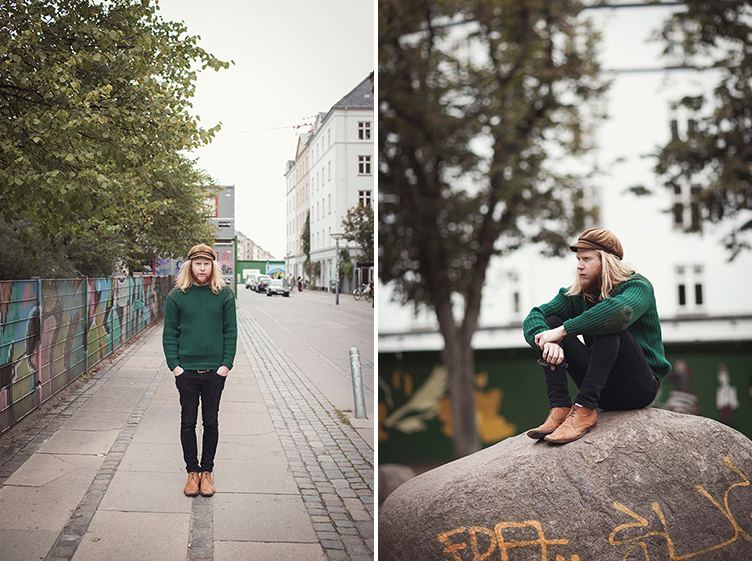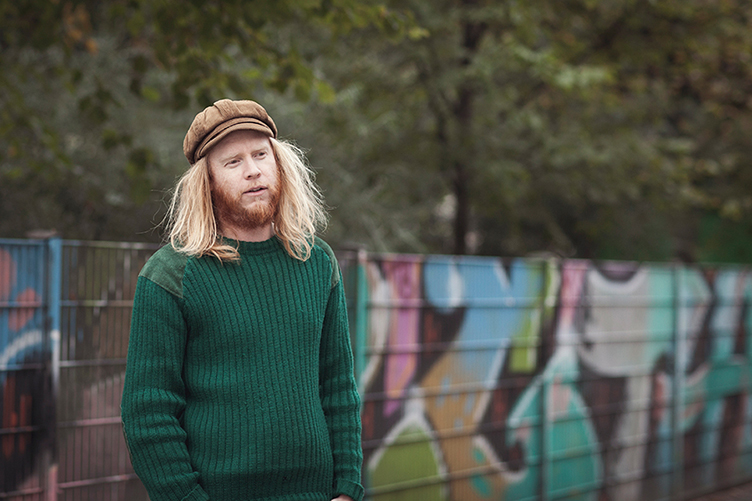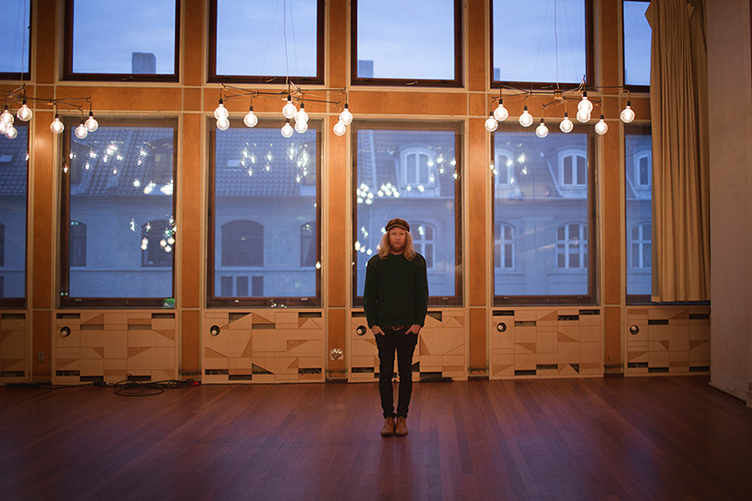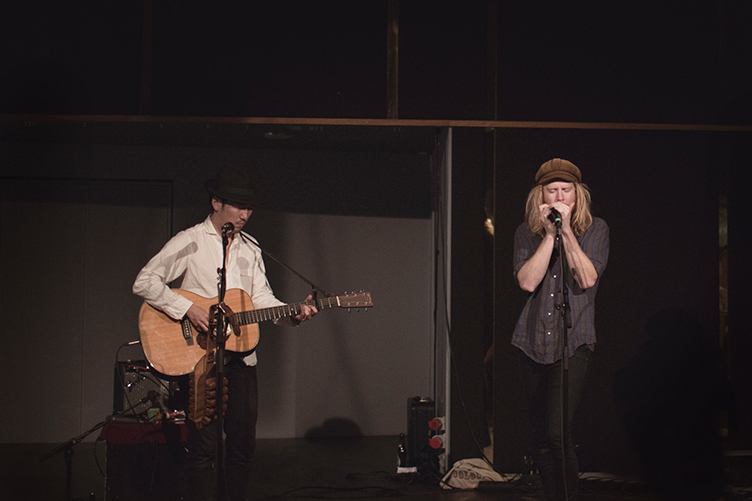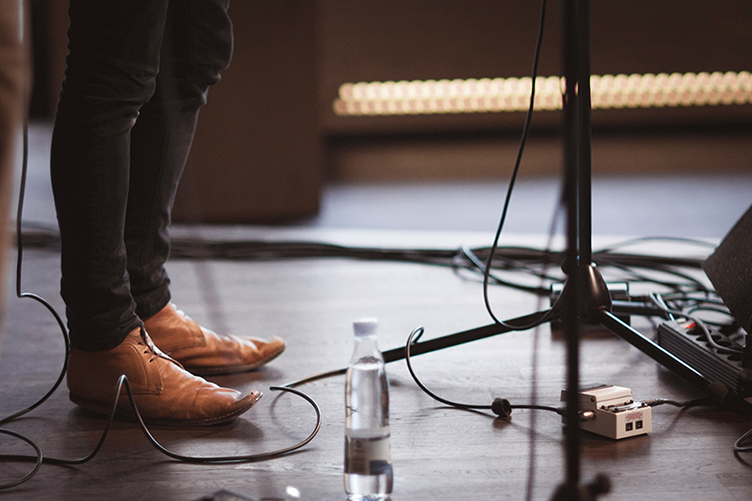 And a video session Stu and Natsuki recorded in Copenhagen.
Support act to Stu and Natsuki was Danish band Davenport. They have just released their new album, Bloodshot Eyes. Really good stuff.