Last year I sat in a tiny room next to the stage at a music venue in Stockholm with a couple of friends. Stu Larsen and Michael Rosenberg aka Passenger played the guitar and sang a bit before they were to go on stage. It was breathtakingly beautiful.
I met up with Stu in Copenhagen a couple of months ago on his European tour with Natsuki Kurai and we took some portraits in the hip and rugged area Vesterbro.
Stu and Passenger played in Stockholm last week, in a much larger venue, for a massive crowd. Of course. "Let Her Go" by Passenger reached number one in Sweden, as it did in many other countries. And their music is stronger than ever.
The room by the stage may have gotten bigger but some things remained exactly the same. Stu and Mike are both so warm and friendly and really quite funny. And it was as great as always catching up before they hit the road continuing their tour.
Some photos from the Stockholm show.
Stu Larsen (support)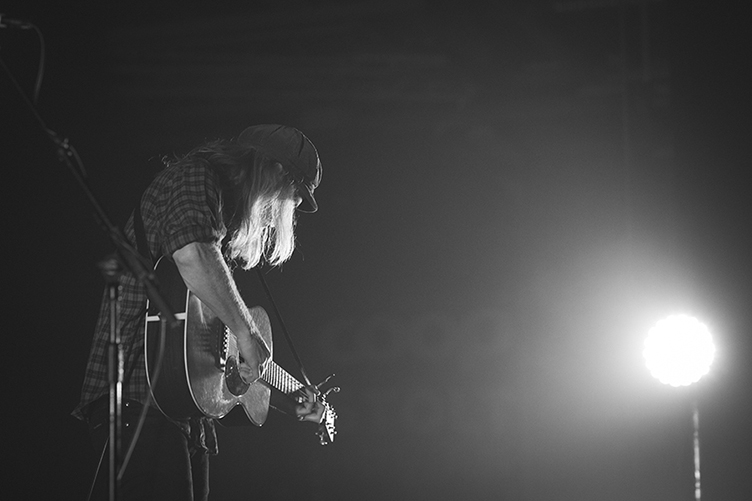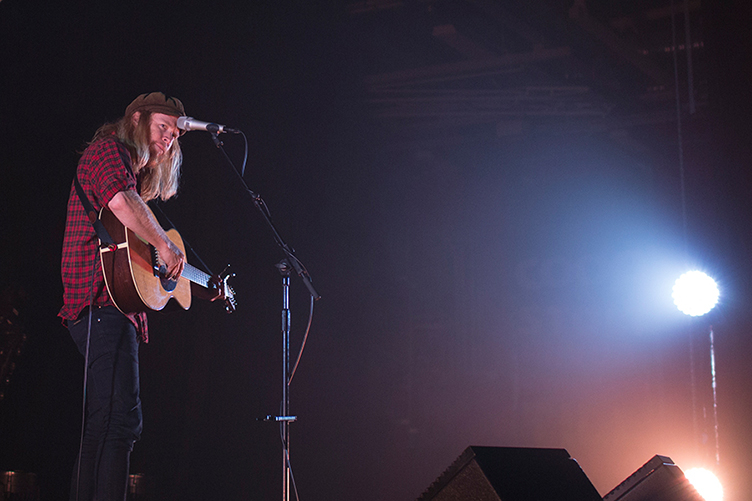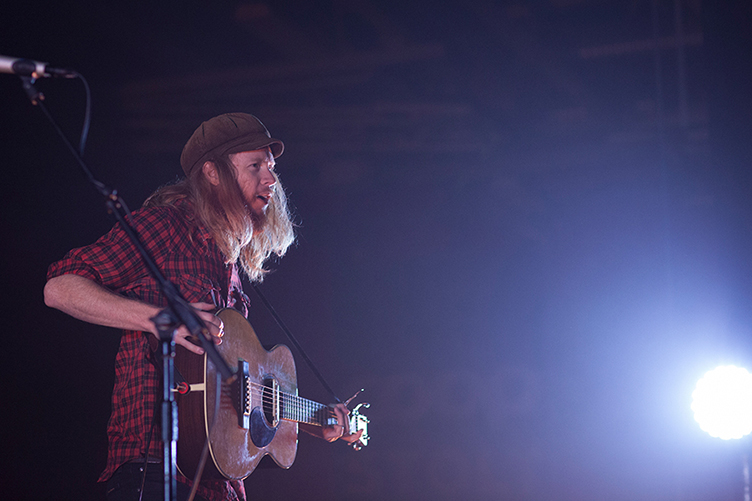 Passenger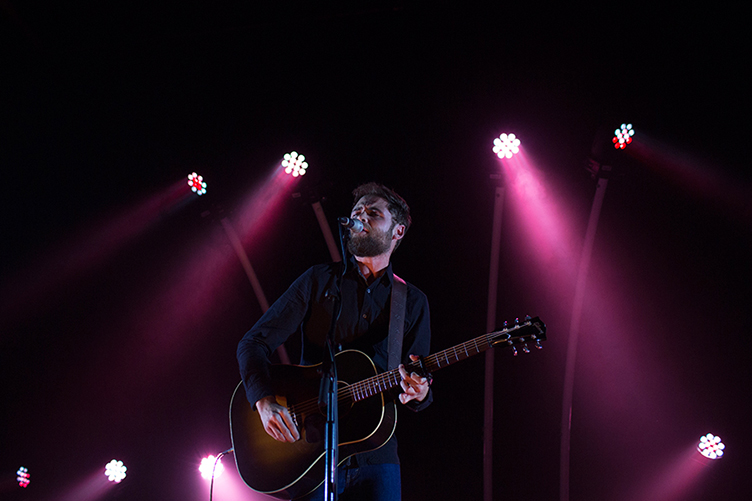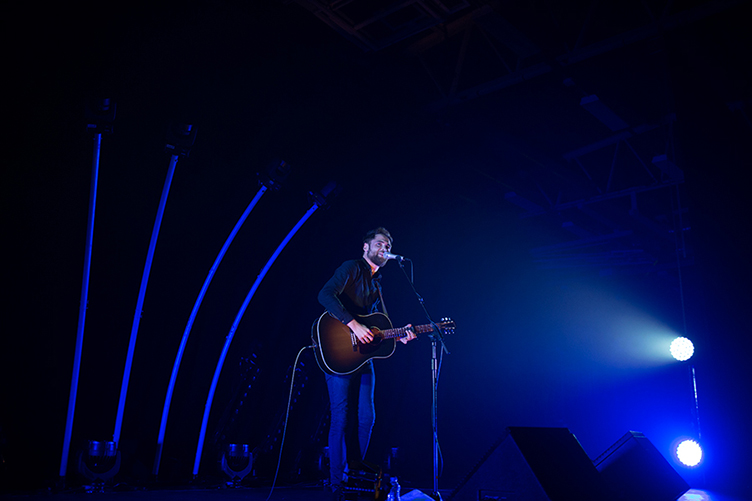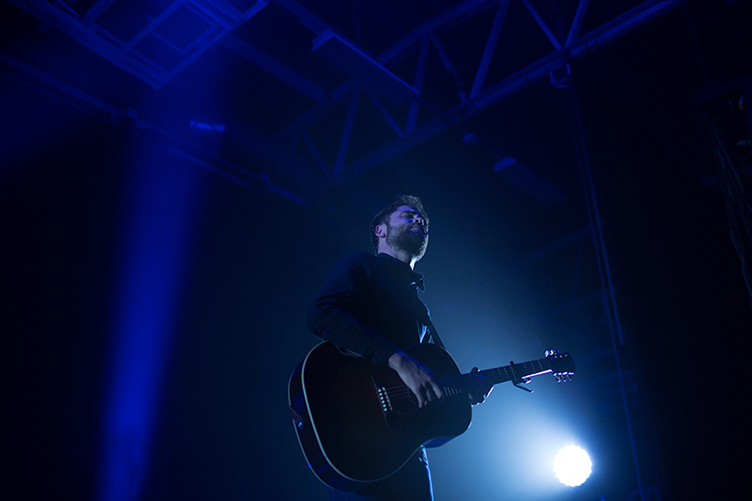 Let Her Go, recorded last year. Directed by Dave Jensen.
Related post: Stu Larsen & Natsuki Kurai European Tour