I was quite serious about dancing when I was younger and pretty much lived in the studio. I still do in a way, but in the photo studio instead.
Sometimes you can combine the two. I spent three weeks following a contemporary dancer in Melbourne on a project in photojournalism. I had so much fun.
The new series is photographed in Stockholm. The dancer, Sara, is currently doing her final semester at the Royal Swedish Ballet School, already rehearsing the Swan Lake with the Royal Swedish Ballet.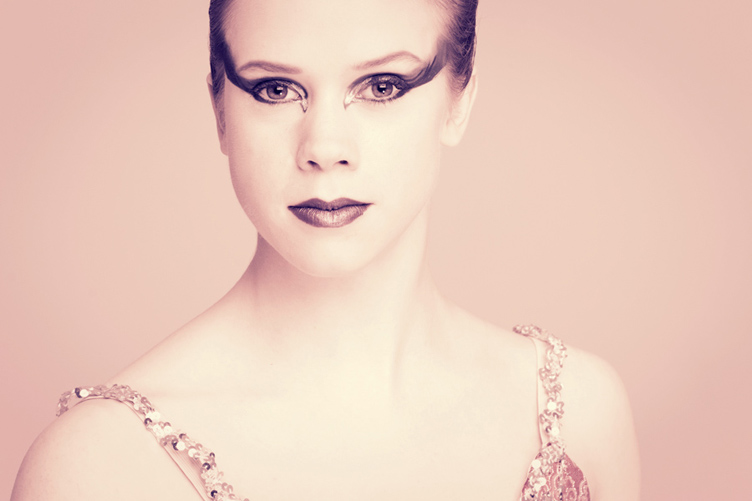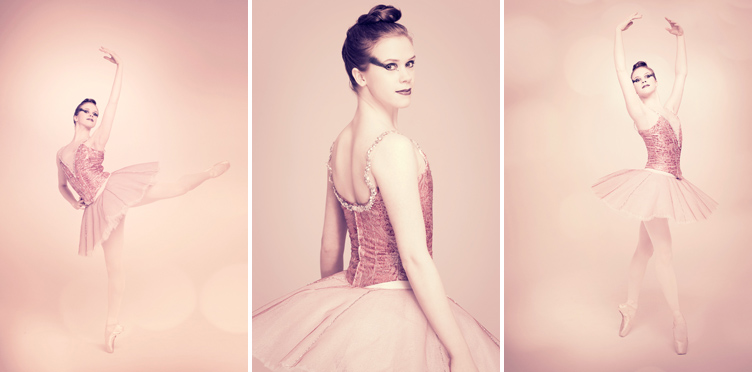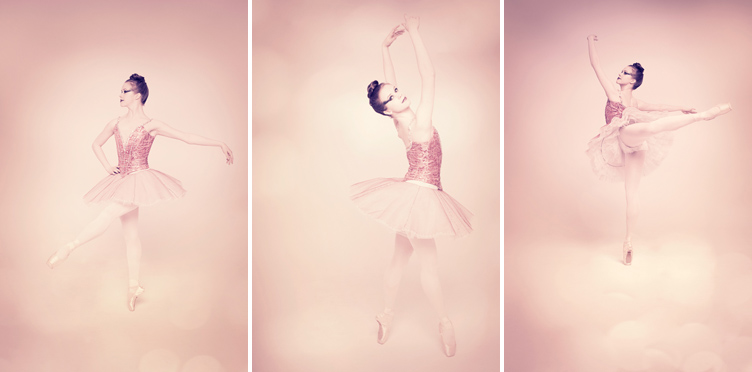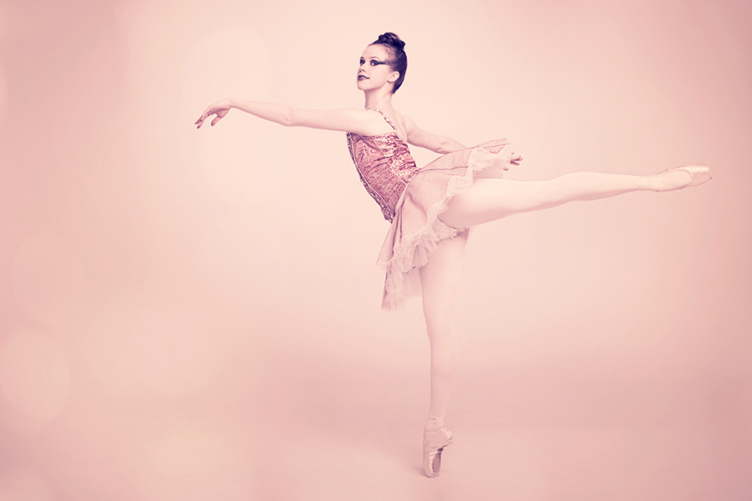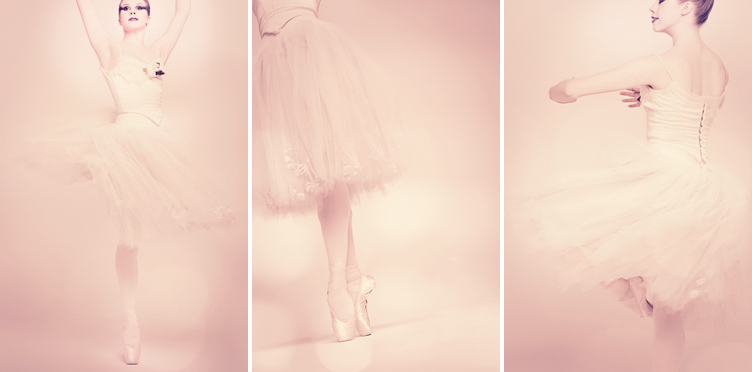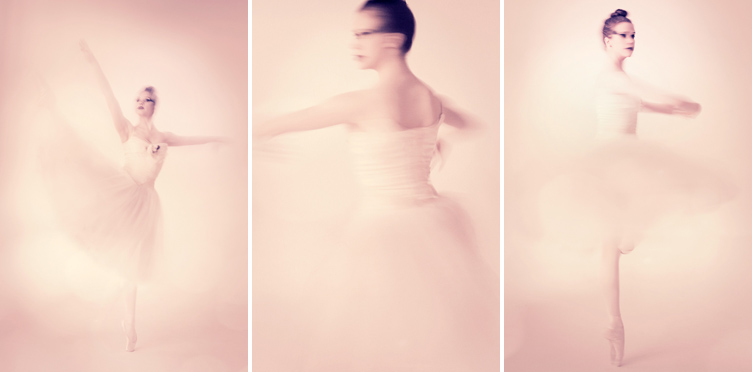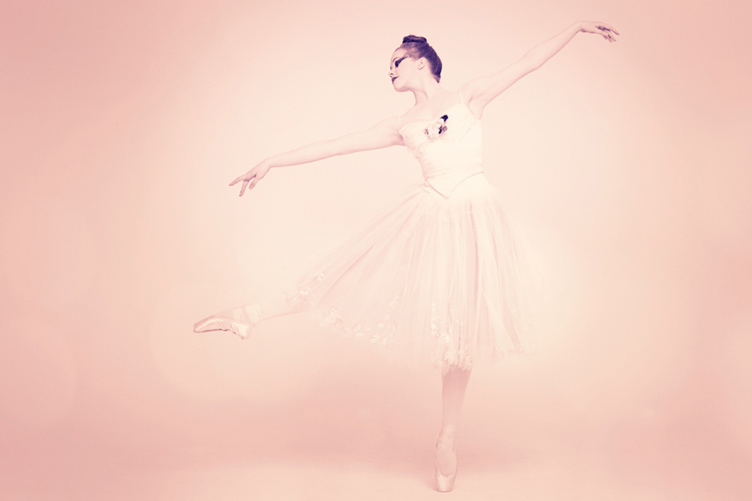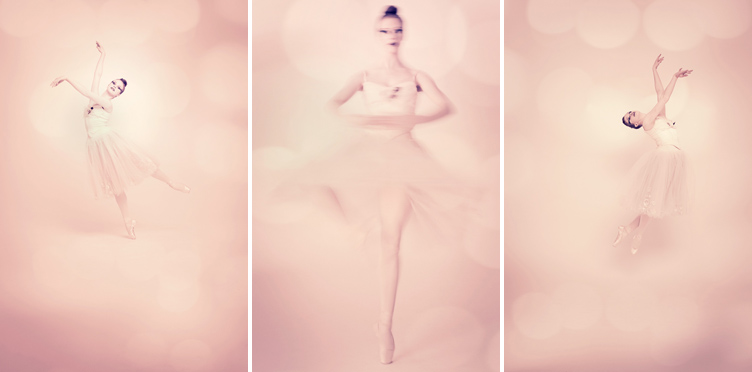 Make up and hair Karolina Danielson