Swedish Fashion Council support and promote the establishment of new fashion labels and designers and selects a winner each year. Nominated this year was Arethé Stockholm, Emelie Janrell, Freehistoric, Inez-NY, Isabella Idberg, MLTV Clothing, Märta Larsson, Simon Ekrelius, Sofia Eriksson and WDEE.
Super talented Simon Ekrelius won "Swedish Fashion Talent of the Year 2015".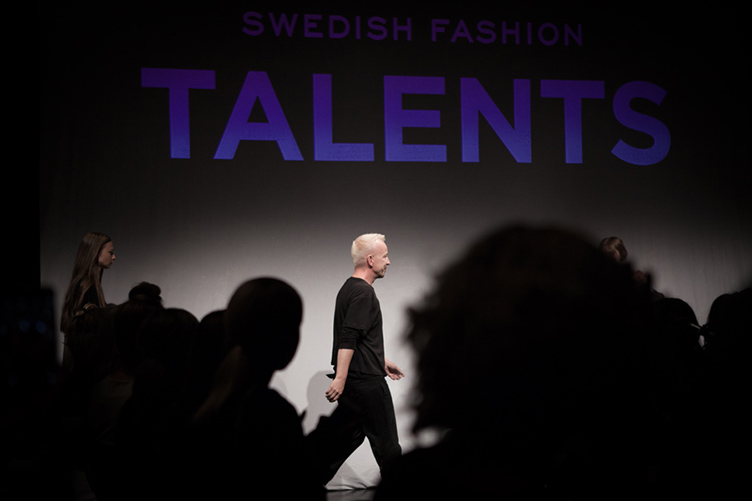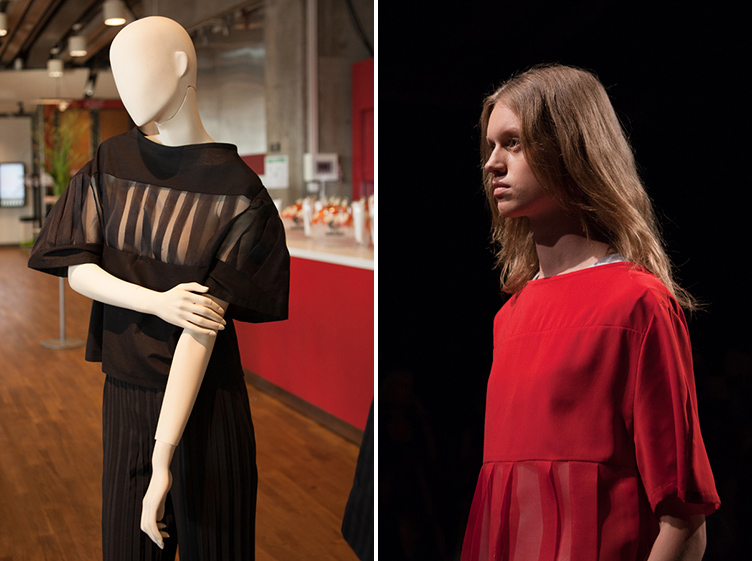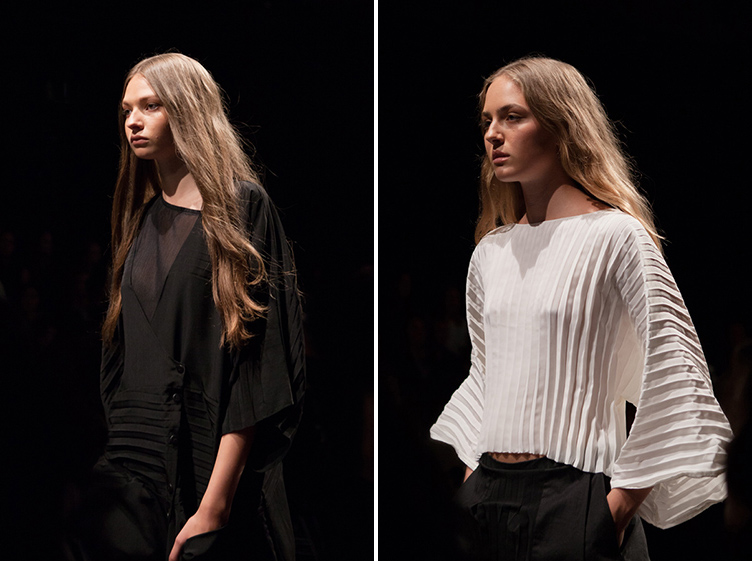 Märta Larsson mixed influences from her upbringing in the Swedish North with urban London life and the mix of raw unpolished stones and hand crafted details was sensational.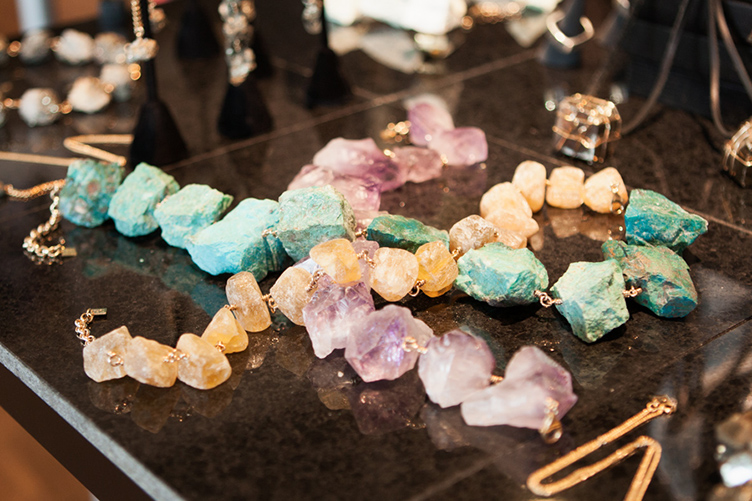 Right: Märta Larsson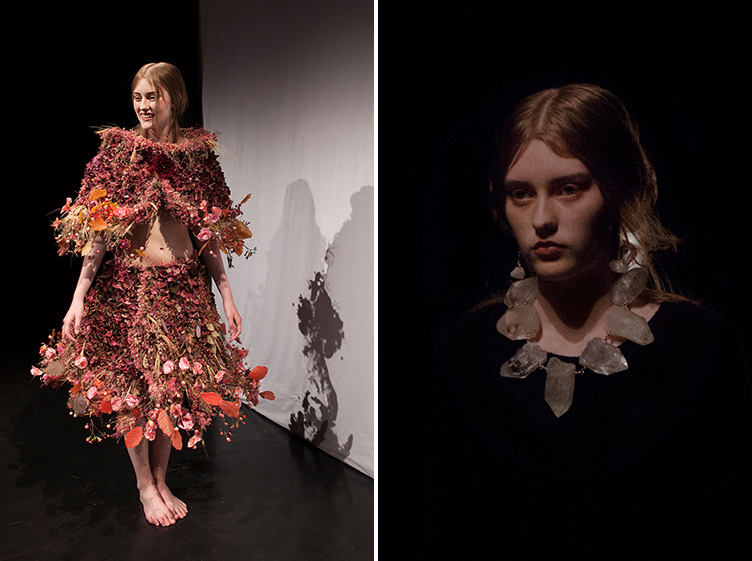 Isabella Idberg was inspired by Los Angeles street style in the bright SS16 collection CA90808.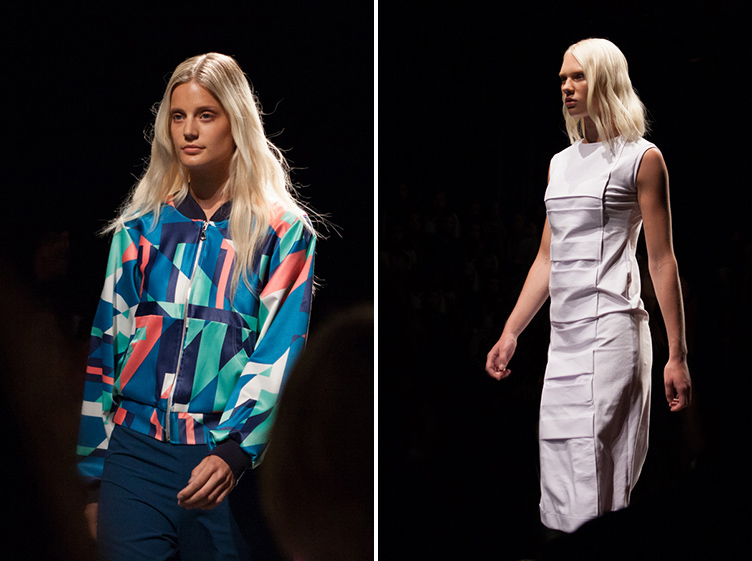 Minimalistic menswear fashion from MLTV Clothing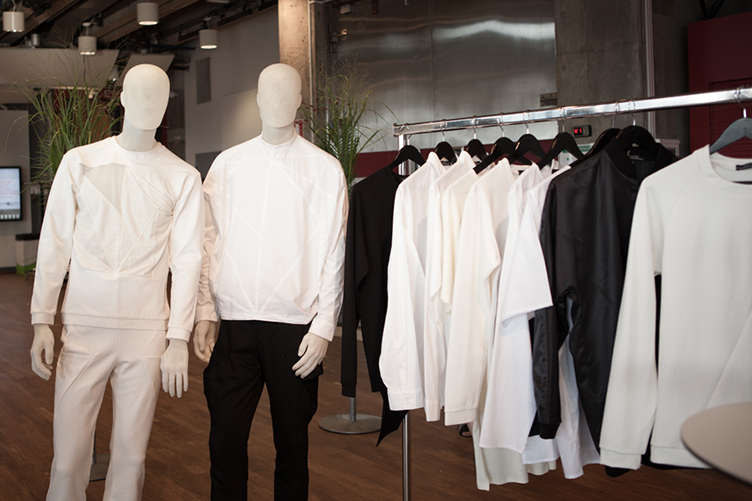 Fun, bold and bright patterns from WDEE.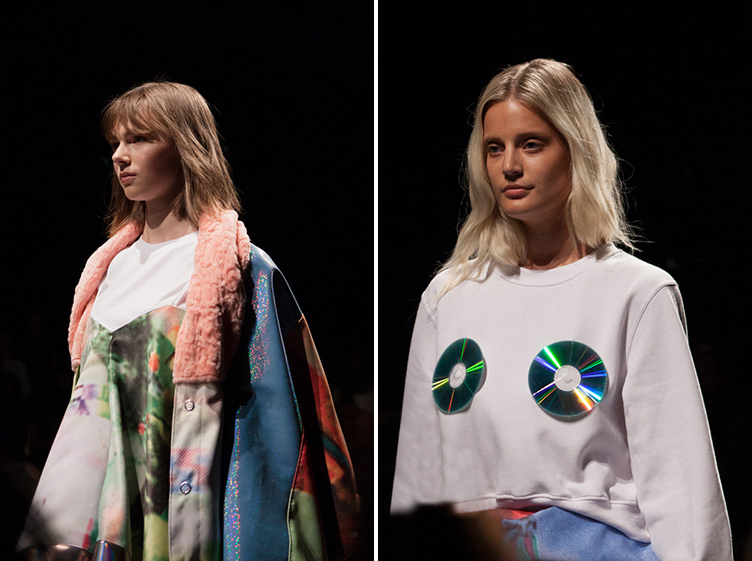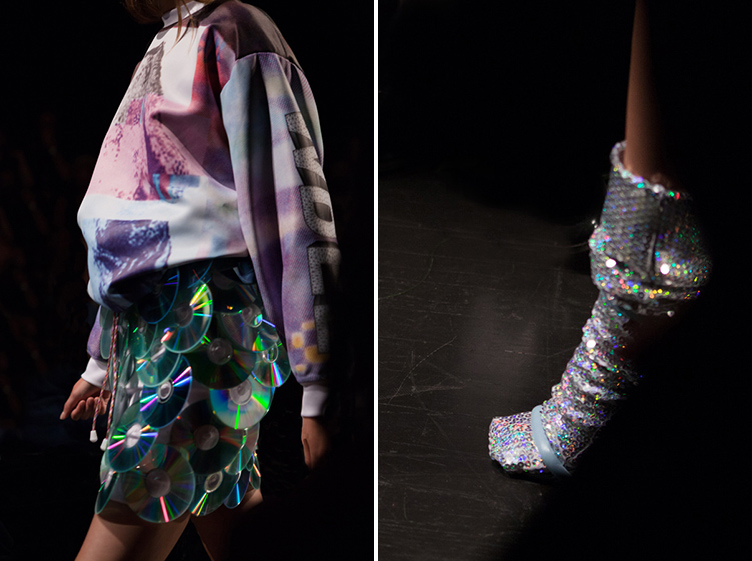 Minimalistic elegant silver jewellery from Sofia Eriksson.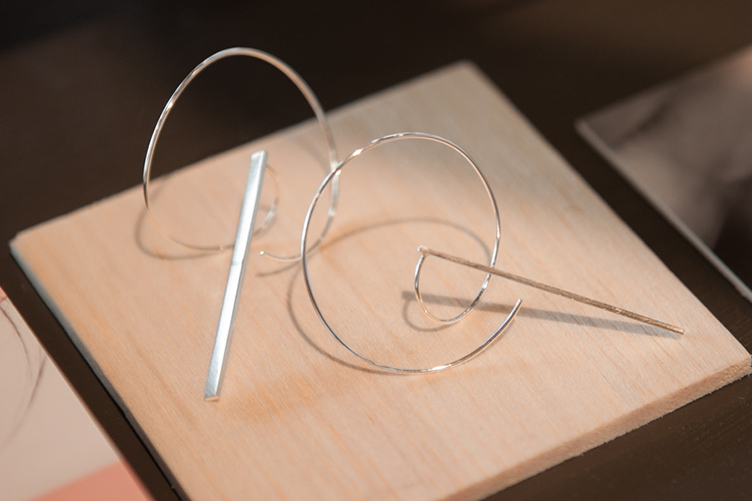 Arethé Stockholm showed a beautiful collection of shiny exclusive materials, effortlessly mixed with oversized silhouettes inspired by urban streetwear.