I believe every woman should treat herself to the experience of a luxury photography session at least once and boudoir photography is so much fun.
Boudoir photography is an intimate photo session where a woman can show off her feminine beauty in any kind of style she likes. It also makes a wonderful gift as a canvas, print box or an album to someone you love, or simply to yourself.
If you're interested to book a session or if you would like further information, simply send an email.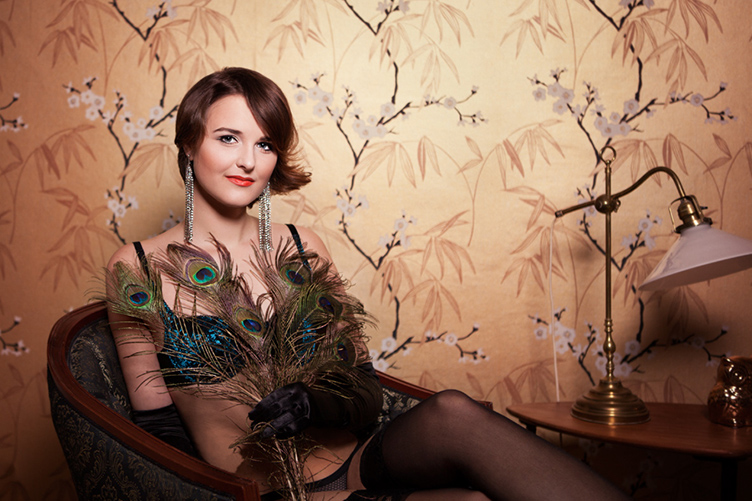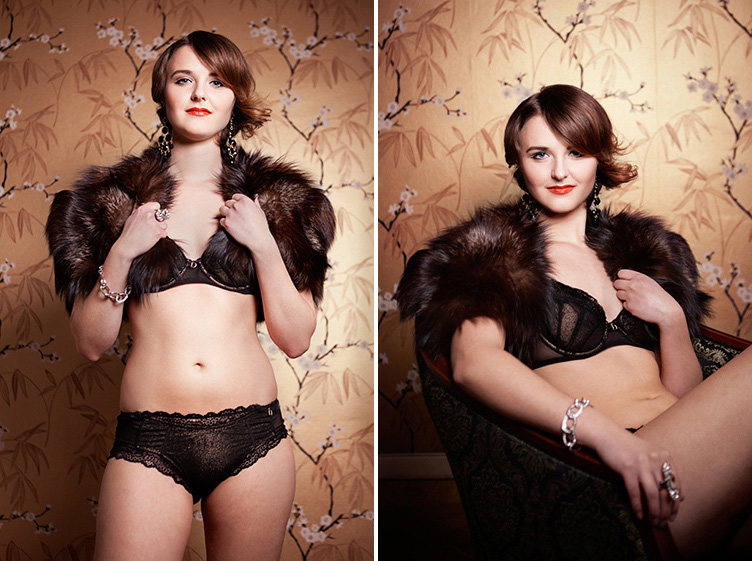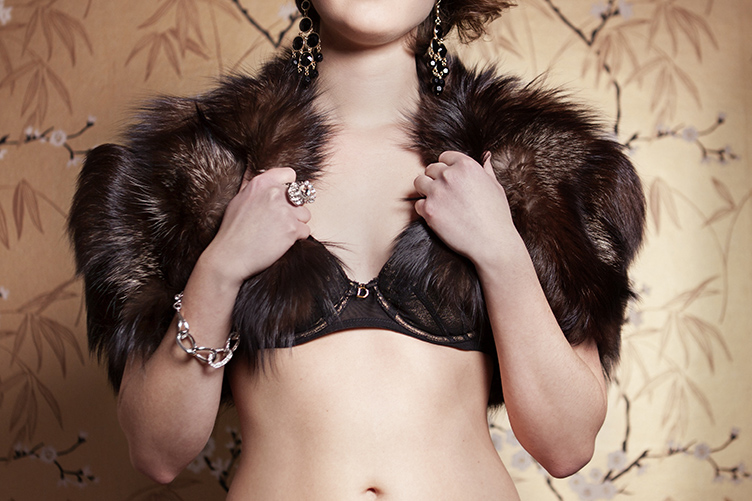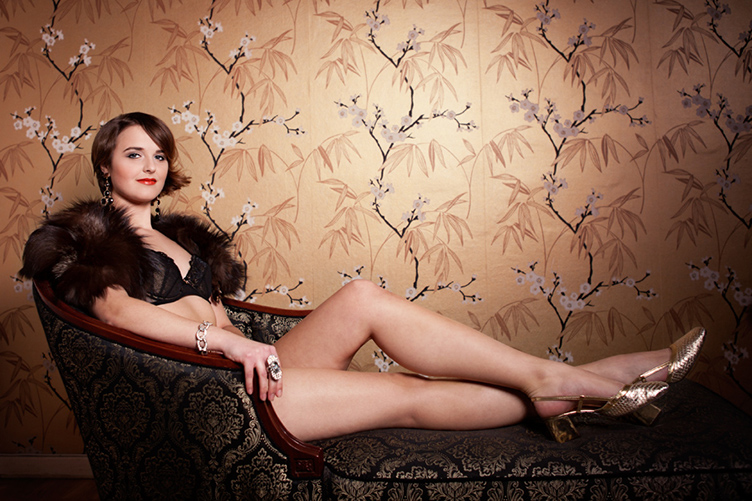 Hair and makeup: Cilluf Winkvist