"This is a collection dedicated to the fact that every girl is being fed with idealized stories of true love's kisses as the key to salvation and happiness. […] No matter who you are, where you come from or what you do, when life gets tough, sometimes all you can do is hang onto your fantasies".
Ida Sjöstedt keep giving us timeless beautiful dreamy silhuettes that we love. Romance forever.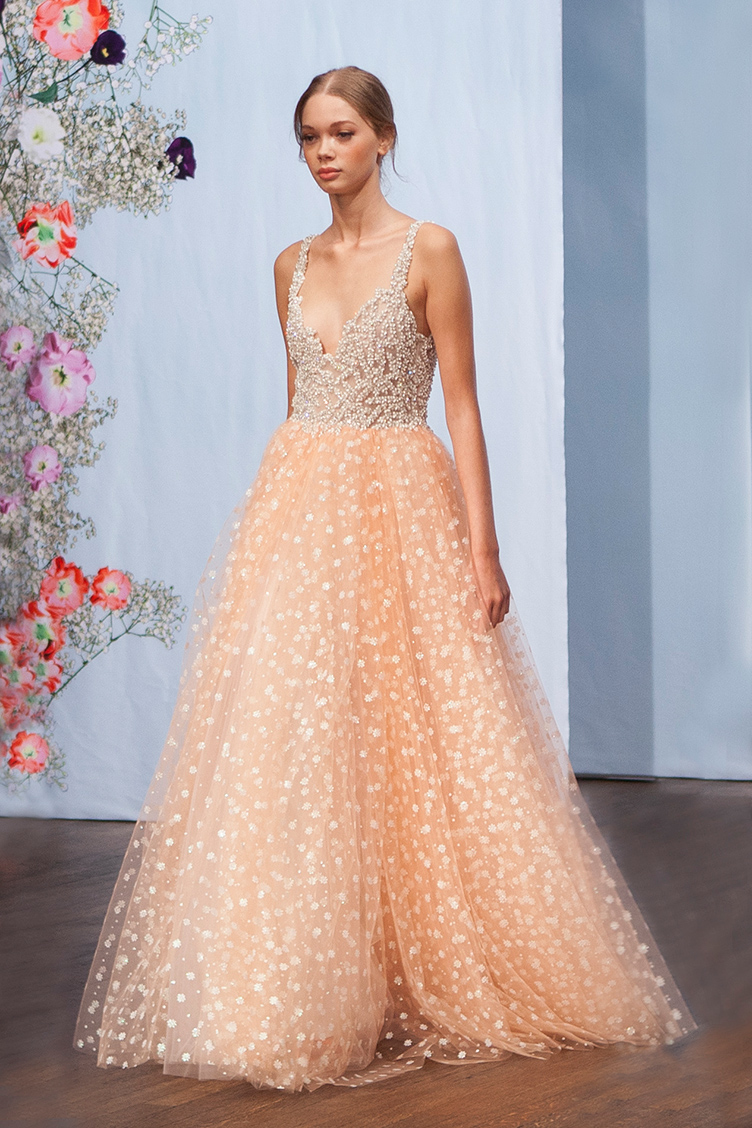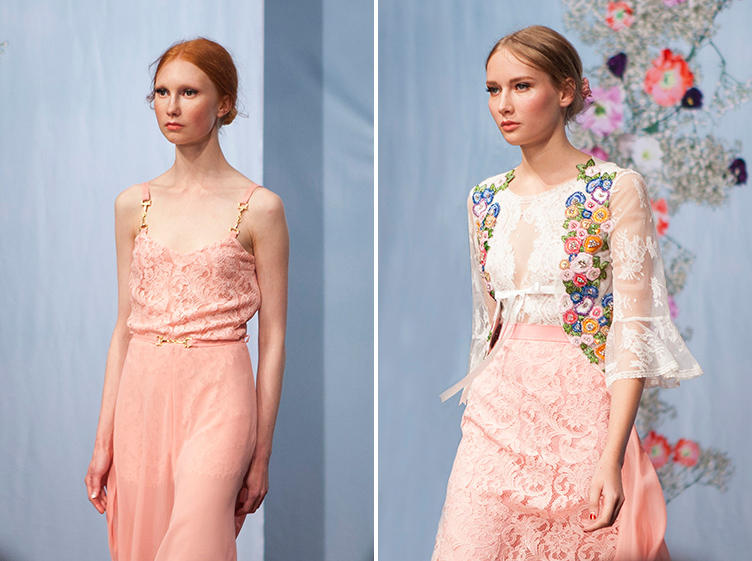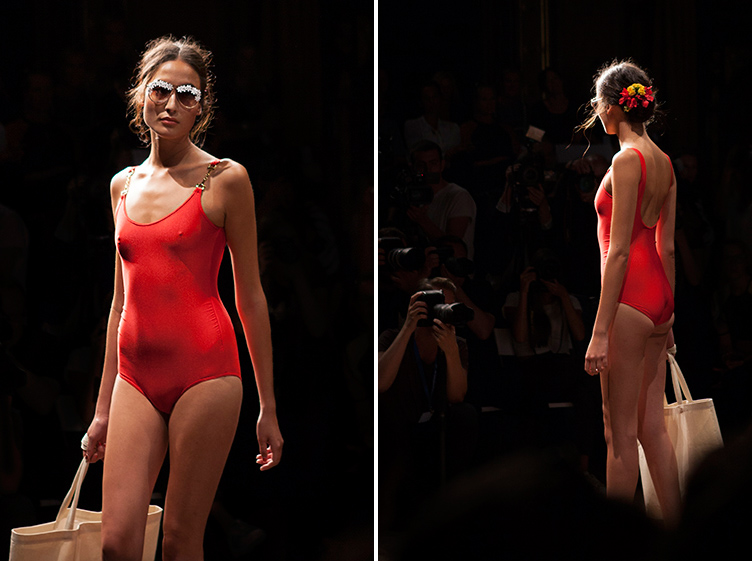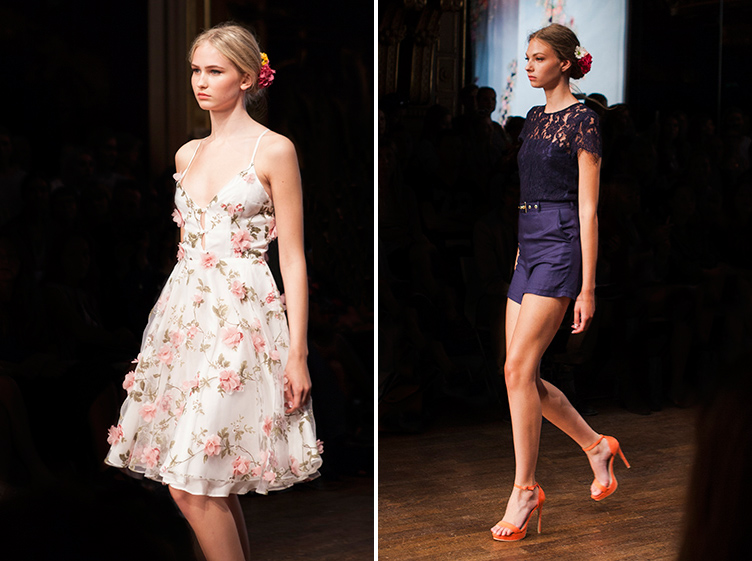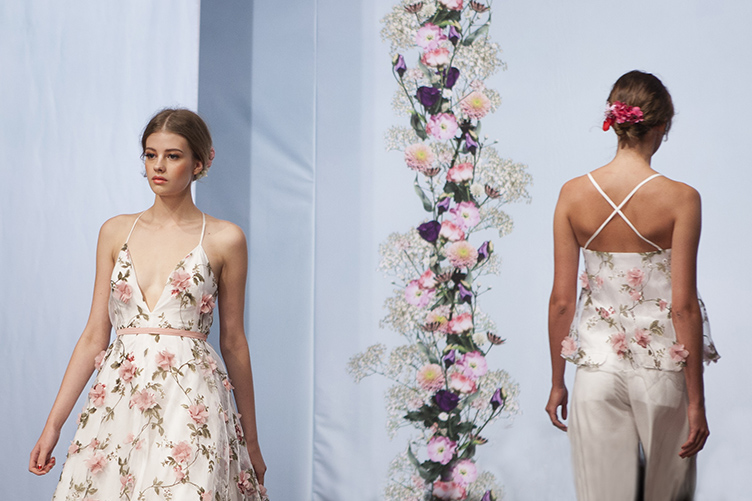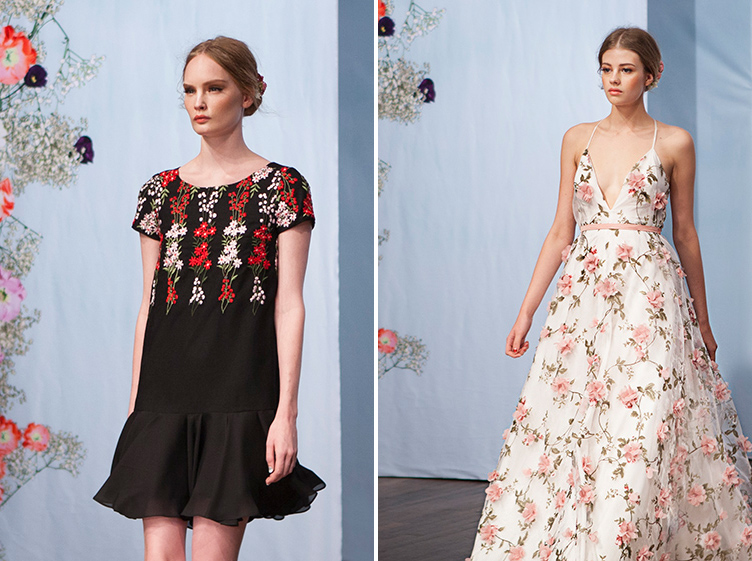 Ida Sjöstedt and her girls.